Make shopping a breeze with this Holiday Gift Giving Guide for Vegan Kids!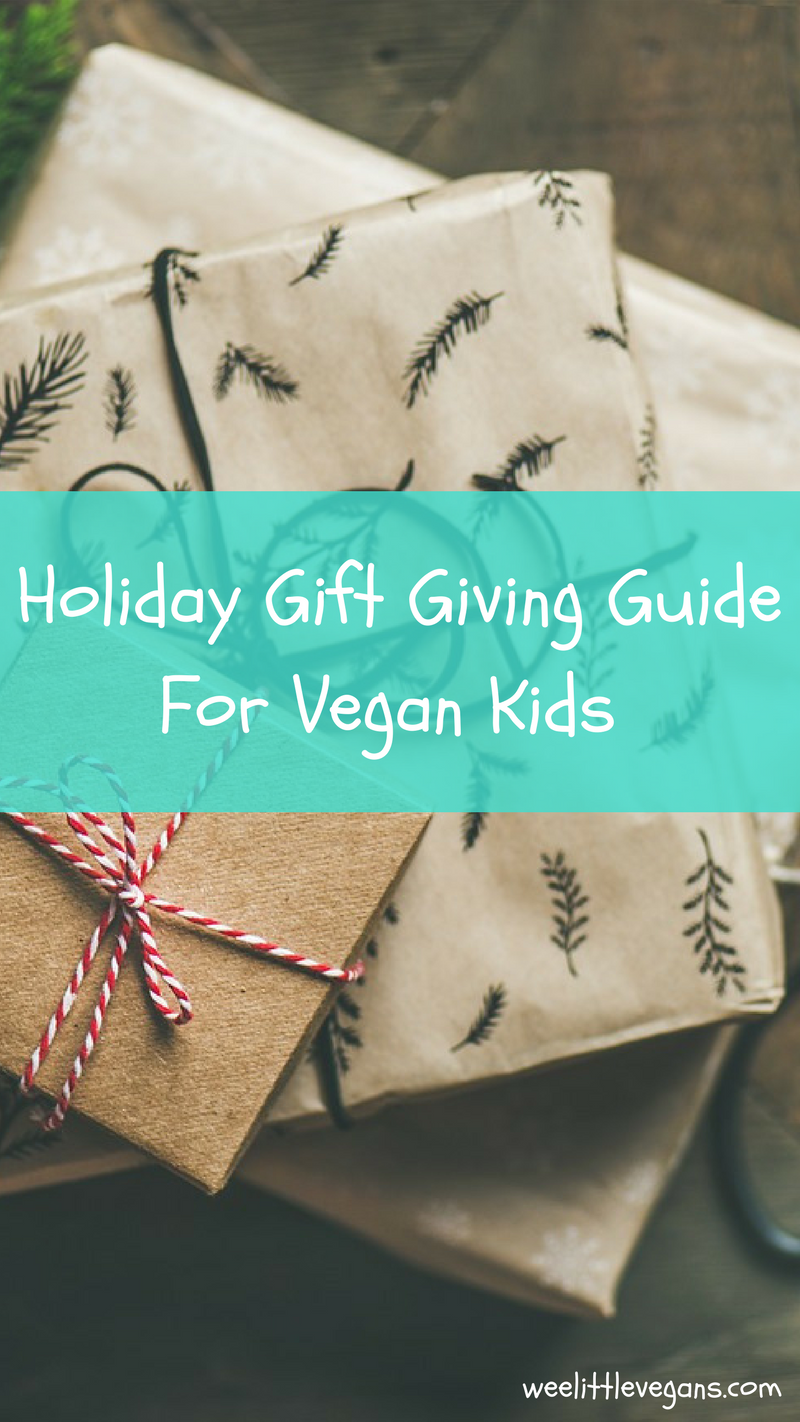 Have you finished Christmas shopping yet? Well, if you're still looking for the perfect gift for the little vegans in your life here's a list of great vegan friendly gift ideas. Seriously, they are so many awesome options out there!
Books and Coloring Books This is just a small sample of the wonderful books available for vegan kids.
The Help Yourself Cookbook for Kids: 60 Easy Plant-Based Recipes Can Make to Stay Healthy and Save the Earth by Ruby Roth
I'm all for getting the kids involved in the kitchen!
Great book for introducing younger children to veganism.
That's Why We Don't Eat Animals by Ruby Roth
Perfect for early readers learning about veganism.
This one is not a story book instead it teaches kids about the affect our choices can have and ways to create a more compassionate world.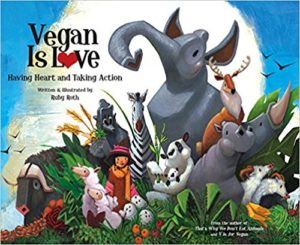 Steven the Vegan by Dan Bodenstein
Great for kids who have been bullied or teased for being vegan.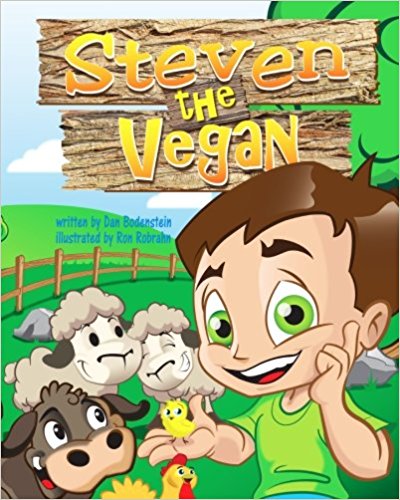 A coloring book for vegans, how fun!
Art Supplies Just for the budding vegan artists!
Natural Vegan Crayon Set - Colors of Nature
A little on the pricey side, but these crayons are completely natural with no synthetic chemicals or waxes as well as vegan.
Watercolor Paint - Colors of Nature
6 earth friendly vegan colors for your little artist!
Triangular 24 pack - Melissa and Doug
We've been using these for years. The triangular shape keeps crayons from rolling away and helps with grip.
Wee Can Too Organic Veggie Sidewalk Chalk
All natural, plant based, wheat free and safe enough to eat!
Almost all of the papers are vegan with the exception of the 500 series Gemini Watercolor paper. We love this brand and the Learning Series looks great for beginners.
Stocking Stuffers
ella + mila nail polishes and polish remover
These Mommy and Me sets are just too cute and these polishes are made without many of the chemicals in traditional polishes.
These polishes are also free from many of the toxins and chemicals found in traditional nail polishes.
Little ones will raise awareness with this cute bracelet.
Animal friendly and super cute!
Tree Hugger All Natural Bubble Gum
Are my kiddos the only ones who love gum? These gum balls are made with no artificial colors or flavors and gluten free and nut free.
Lollipops, licorice, fruit snacks and more. Find a treat for everyone!
Always fun!
Subscriptions
Educate and empower young vegans with this magazine designed just for kids!
Why not get a snack box for the kids and a beauty box for mom?
American Gluten Free Vegan Monthly Snack Box
Gluten-free and vegan snacks!
Clothes/Accessories
Lots of choices for the whole family!
The Herbivore Clothing Company
Cruelty-free since 2002, you'll find a huge selection of vegan goods.
That's it, I hope you find the perfect gift!