I'm so glad you're here!
Wee Little Vegans is all about living a compassionate vegan life and raising a vibrant, healthy family. Here you will find lots of recipes and resources to keep you and your littles eating well and thriving — all without meat, eggs, dairy, and animal by-products.
Why this blog?
After many years of being a vegetarian I made the decision to eliminate all animal products and adopt a vegan lifestyle. Shortly after my transition, my oldest daughter who was already vegetarian decided to go vegan too. So, the whole family adopted this lifestyle. Naturally, I wanted to make sure my precious babes were getting all the nutrients their growing bodies needed. So, I started looking around for healthy vegan meals that would appeal to them as well as provide great nutrition, only I didn't find too much out there. This lead to me getting in the kitchen and my love for cooking and baking really took off from there. Now, I want to share the simple, delicious, and kid approved recipes I create with you.
A little About Me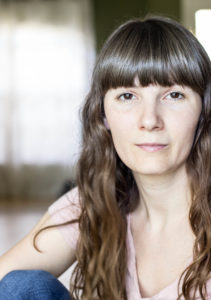 I'm Melissa - mother, the recipe creator and photographer behind Wee Little Vegans.
I live in Florida with my three daughters-aged 10, 7, and 3, and 1 year old son. The kids have never eaten meat and my two youngest are proof that a successful vegan pregnancy is completely possible. In our spare time we love going to Disney World (annual passes are awesome!), spending time with extended family, and watching movies together.
I love reimagining traditionally non-vegan meals to eliminate the animal products. All the recipes you find here are created with kids in mind, always vegan, and completely delicious. I hope you find something yummy to share with your family!
Resources
You will also find information and resources on nutrition, dealing with the nay sayers, navigating a non-vegan world, and maybe the occasional review for a vegan product. Looking for more info? Check out the resources page.
Let's Get To Know Each Other
I'm on Facebook, Pinterest, Instagram, Twitter and I love reading your comments. Tell me about yourself and what meals you'd like to see reworked to be vegan!
Are you a vegan parent looking for kid friendly recipes to keep meals fresh, fun, and healthy?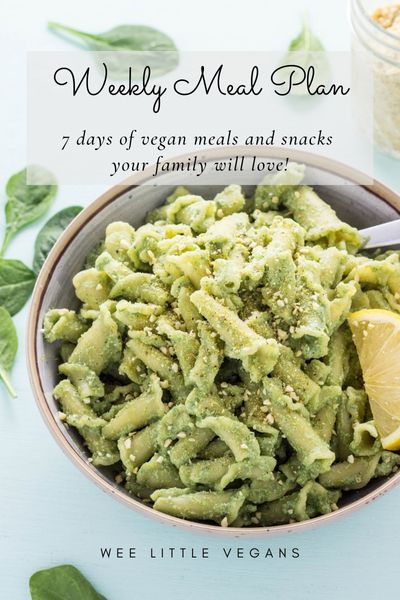 Get a Free Weekly Meal Plan
7 days of vegan meal and snacks for your family to enjoy!