Make filling the Easter baskets a breeze this year with this Vegan Easter Candy guide!
Easter is just around the corner so today I'm sharing a great list of vegan Easter candy options. With more options available now than ever before from dedicated vegan companies and even supermarket finds that happen to be vegan it's easier than ever to fill the little ones' baskets!
Chocolates:
No Whey! Foods - tons of great options and top 8 free! Use the where to buy link to find a location near you or order early to ensure delivery by Easter. These are some of the options:
Mini Cream Veggs
Chocolatey Hollow Eggs
Franky the Big Smiling Vegan Bunny
Benny the Milkless Bunny
Chocolatey Easter Figurines
Truffles and Chocolate Lollipops
Lindt Gold Bunny Dark Chocolate - Not marketed as vegan, but this one happens to be "accidentally vegan" in the 3.5 oz and 7 oz only and is available at many retailers.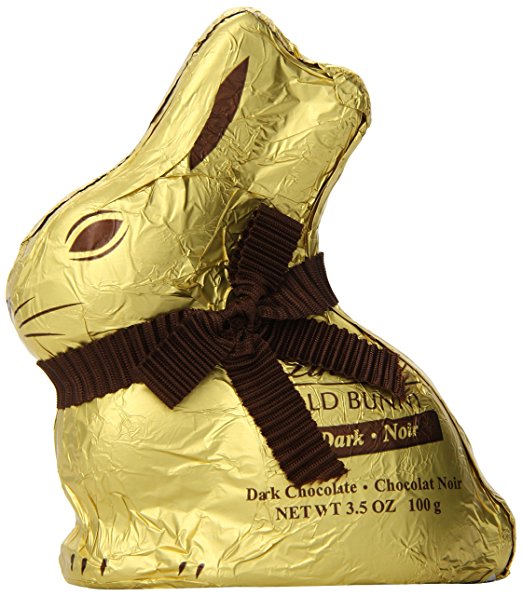 Enjoy Life Dark Chocolate Bars and Ricemilk Bars - gluten free and free from 14 common allergies.
Moo free - free from dairy, gluten, and many other common allergies. The selection includes:
Chocolate Easter eggs
Rosie Rabbit
Snack sized bars
Baking drops
Jelly Beans, Gummies and Hard Candies:
YumEarth has several vegan candies to choose from and nearly all of the products are top 8 free. Be sure to check individual packaging. These options are vegan:
Annie's Organics Bunny Fruit Snacks and Fruit Bites
Sour Patch Bunnies - Another accidentally vegan option.
Jolly Rancher Jelly Beans - Original and Wild Berry Flavors are accidentally vegan.
Other Accidentally Vegan Candies: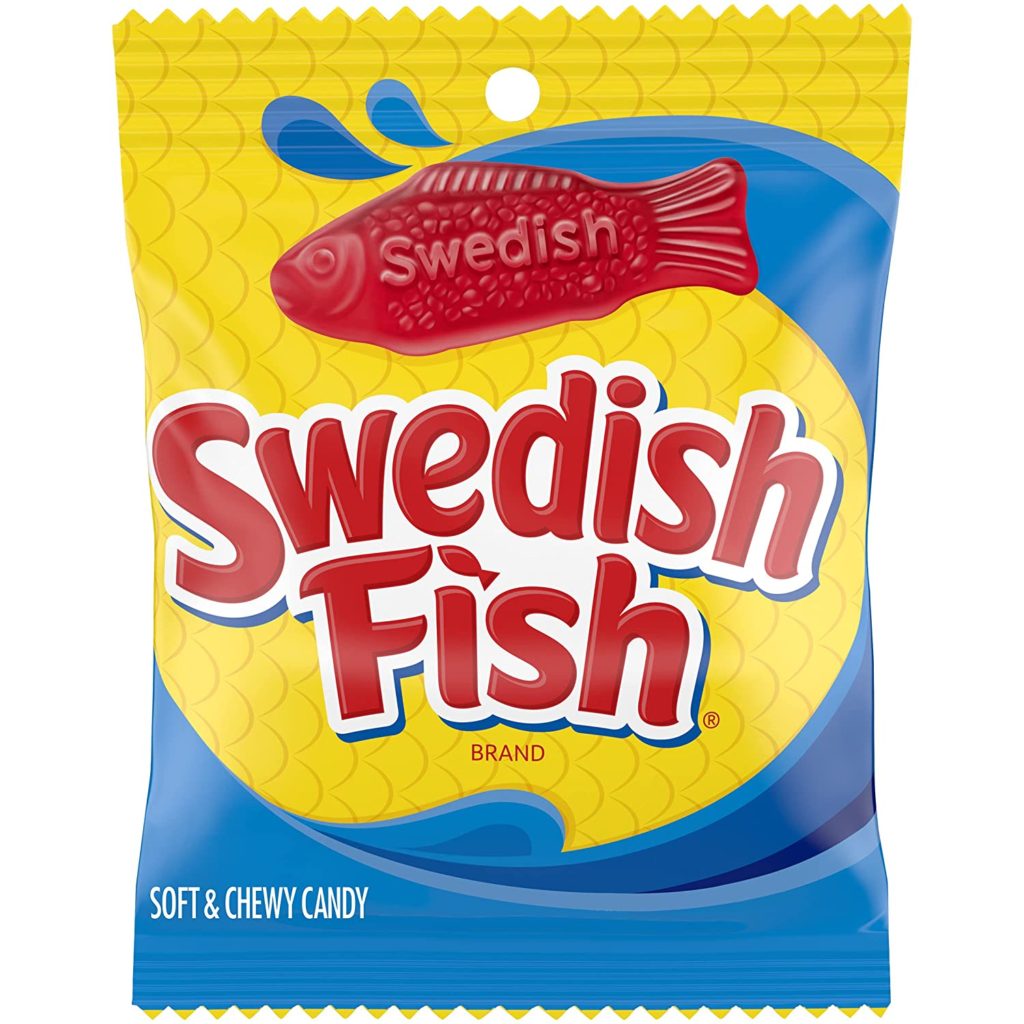 Charms Fluffy Stuff Cotton Tails
I hope this helps as you fill the little ones' baskets this Easter. And if you know of any more great vegan options please let me know and I will update this list!