16 Kid Friendly Vegan Valentine's Day Recipes. There's plenty of sweet and a bit of healthy too. Enjoy!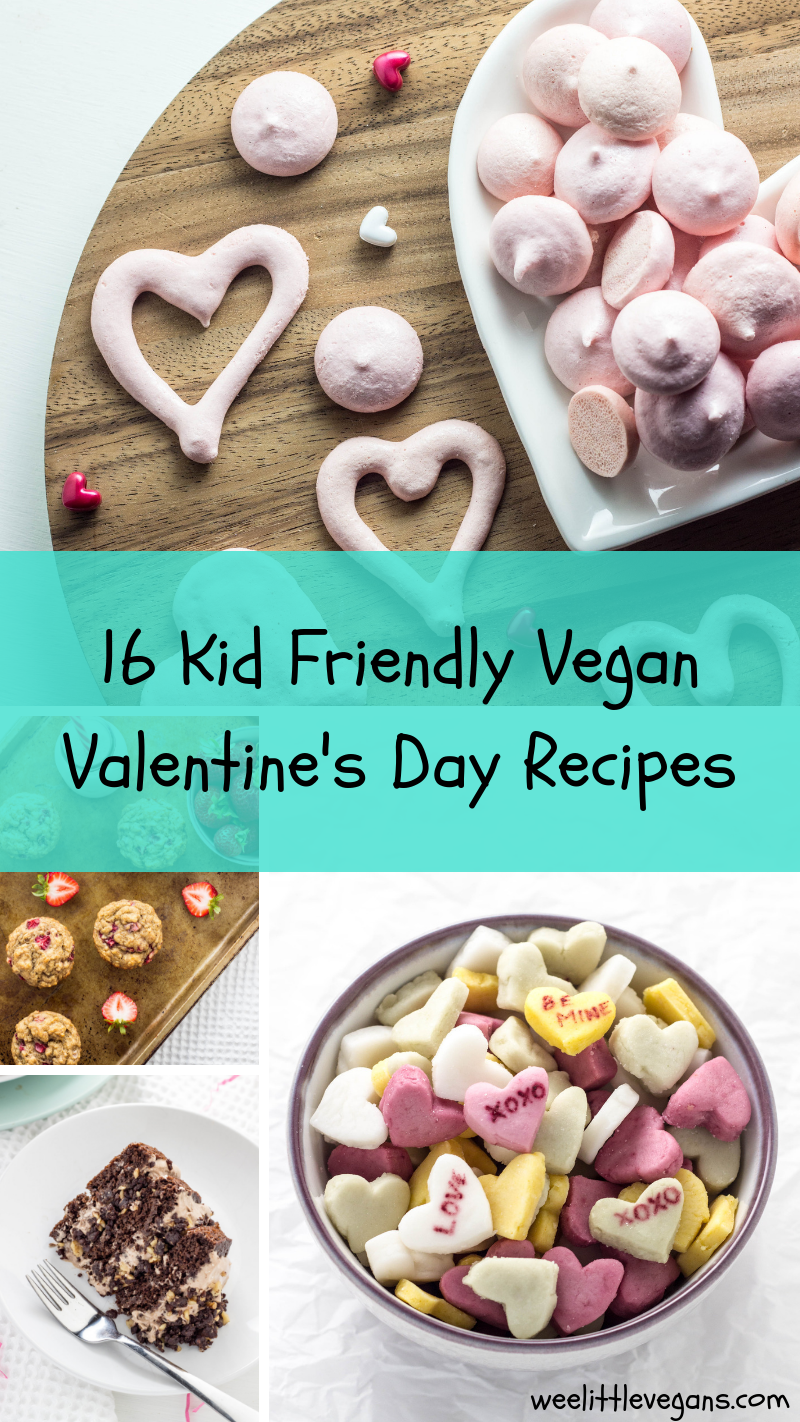 With Valentine's Day just around the corner, I put together this list of 16 Kid Friendly Vegan Valentines Day Recipes to enjoy the day with the little ones. Have fun making and then eating something delicious with your little sweeties.
Naturally Colored Vegan Meringue Cookies
5 Minute Vegan Beetroot Bean Dip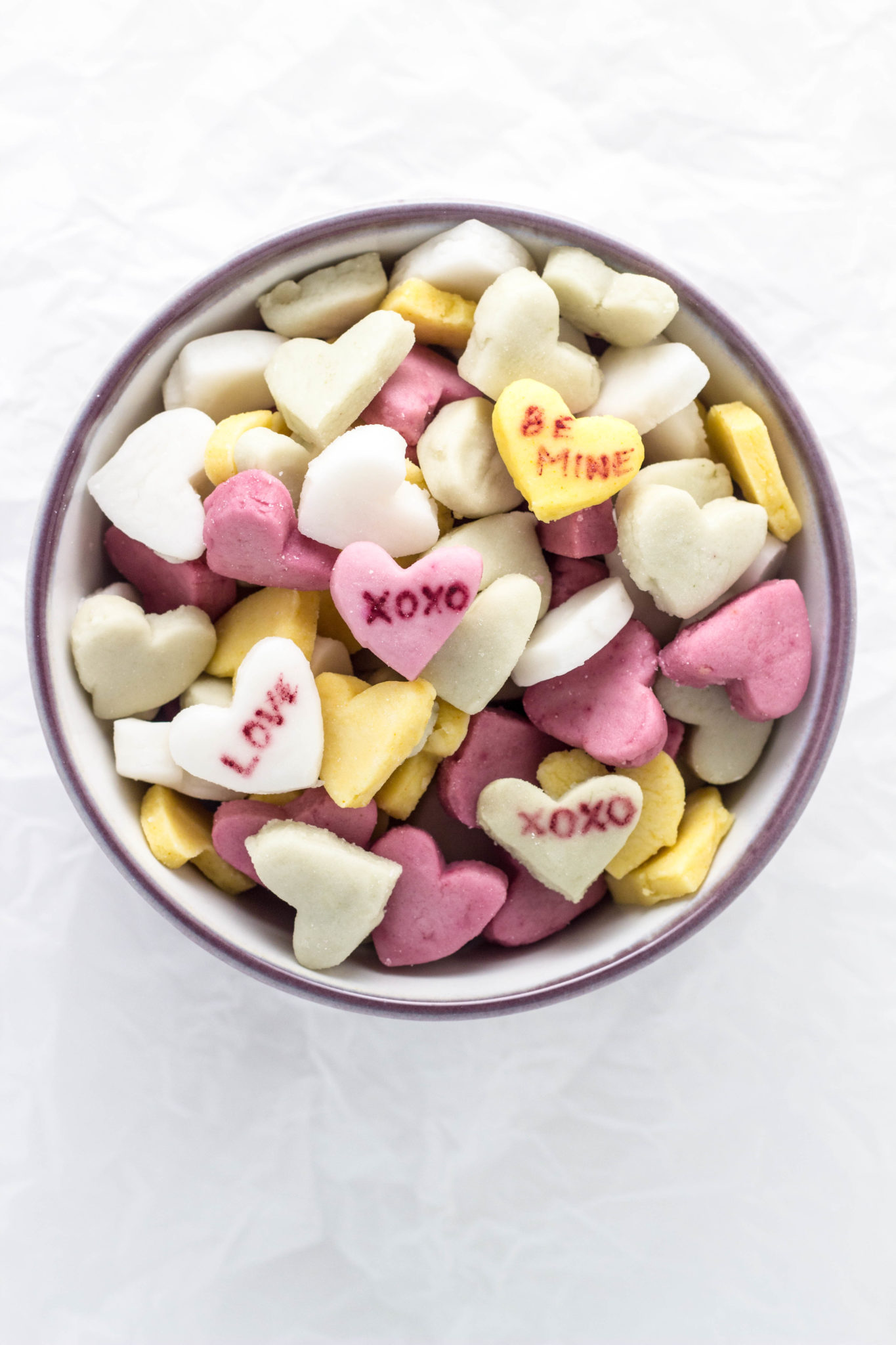 Vegan Conversation Hearts Candy
Easy Vegan Coconut Oil Sugar Cookies
Cherry Chocolate Chip Brownies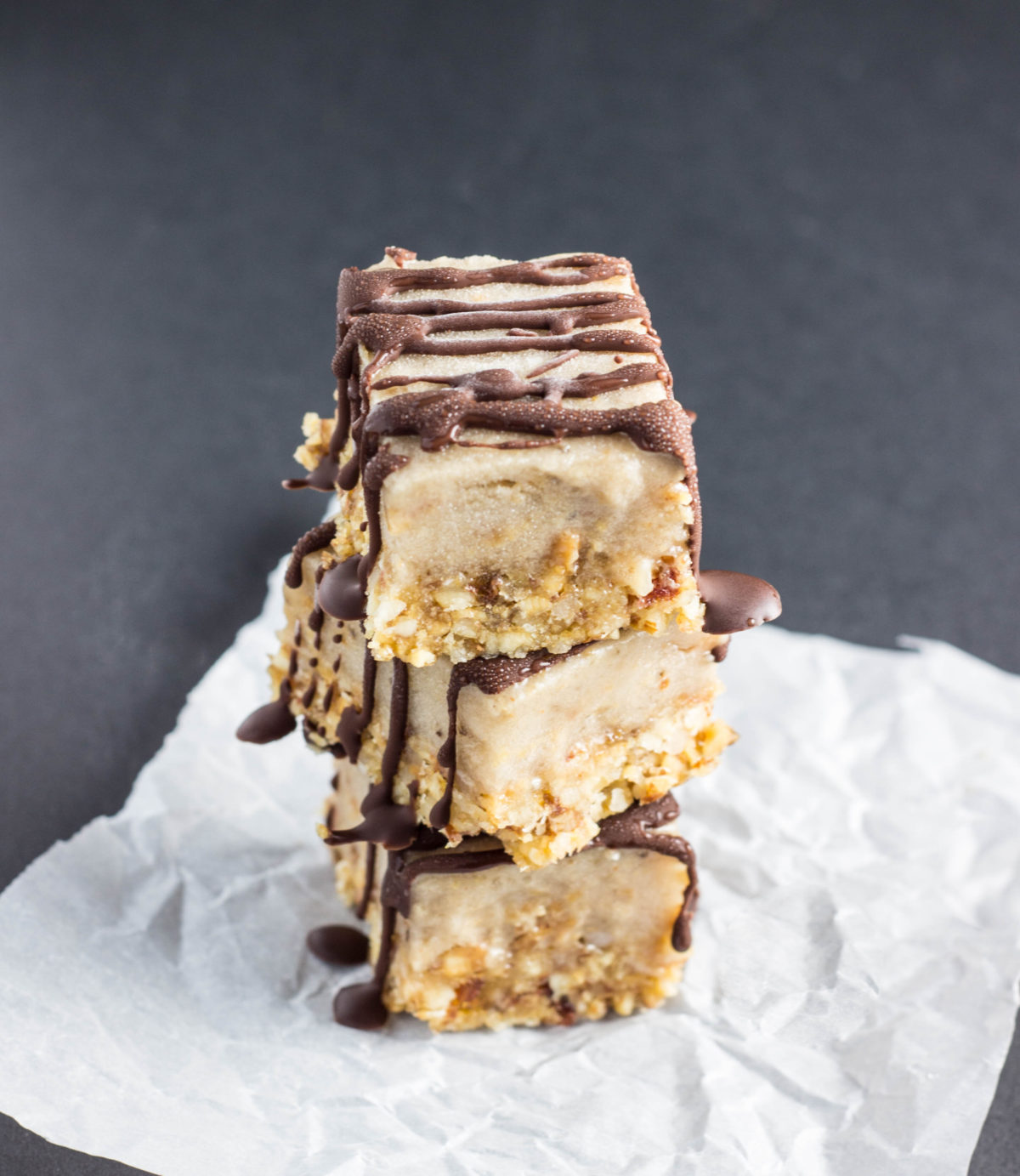 Peanut Butter Banana Ice Cream Bites
Dried Cherry Pistachio Chocolate Bark
Chocolate Coconut Butter Truffles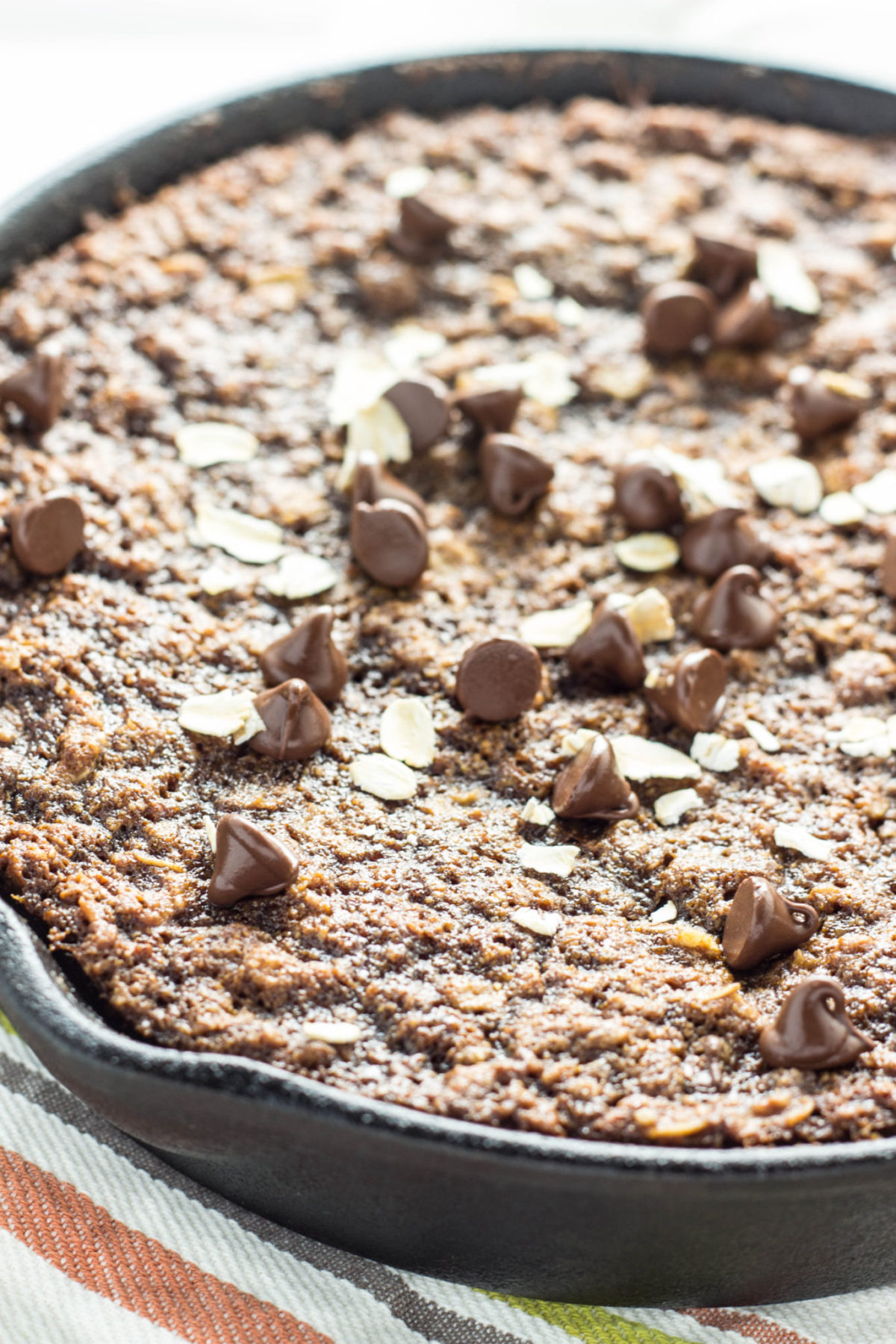 Chocolate Chip Oatmeal Skillet Cookie
Gluten Free Cherry Vanilla Mini Loaves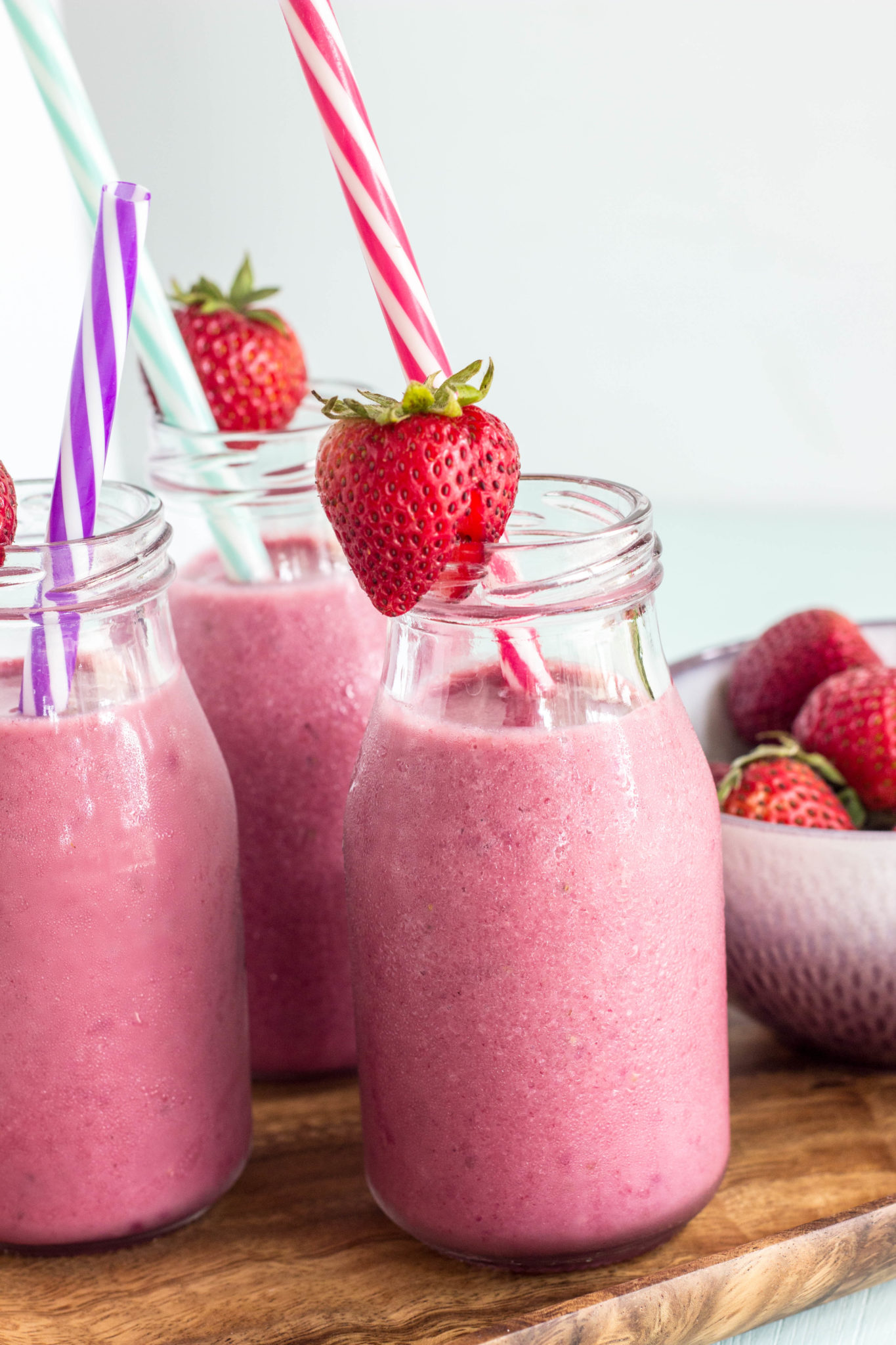 Strawberry Banana Beet Smoothie
Vegan Strawberry Banana Bread Muffins
Chocolate Covered Roasted Chickpeas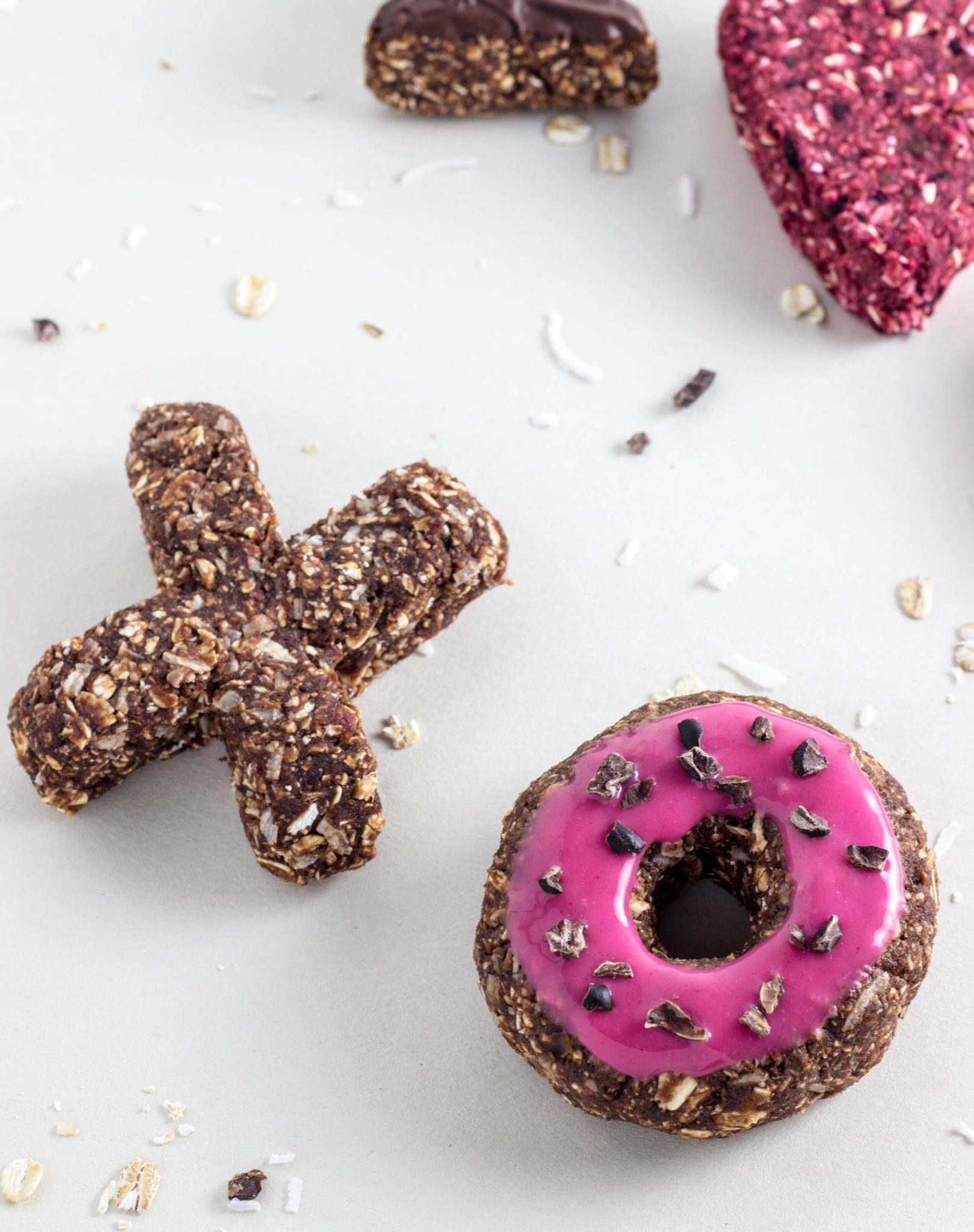 Happy Valentine's Day XOXO
If you any of these recipes, let me know how it turns out! Leave a comment below or snap a pic and tag it @weelittlevegans on Instagram so I'll be sure to see it!