A simple how to guide for making Date Paste, a perfectly sweet and healthy alternative to sugar that can be used in so many delicious ways!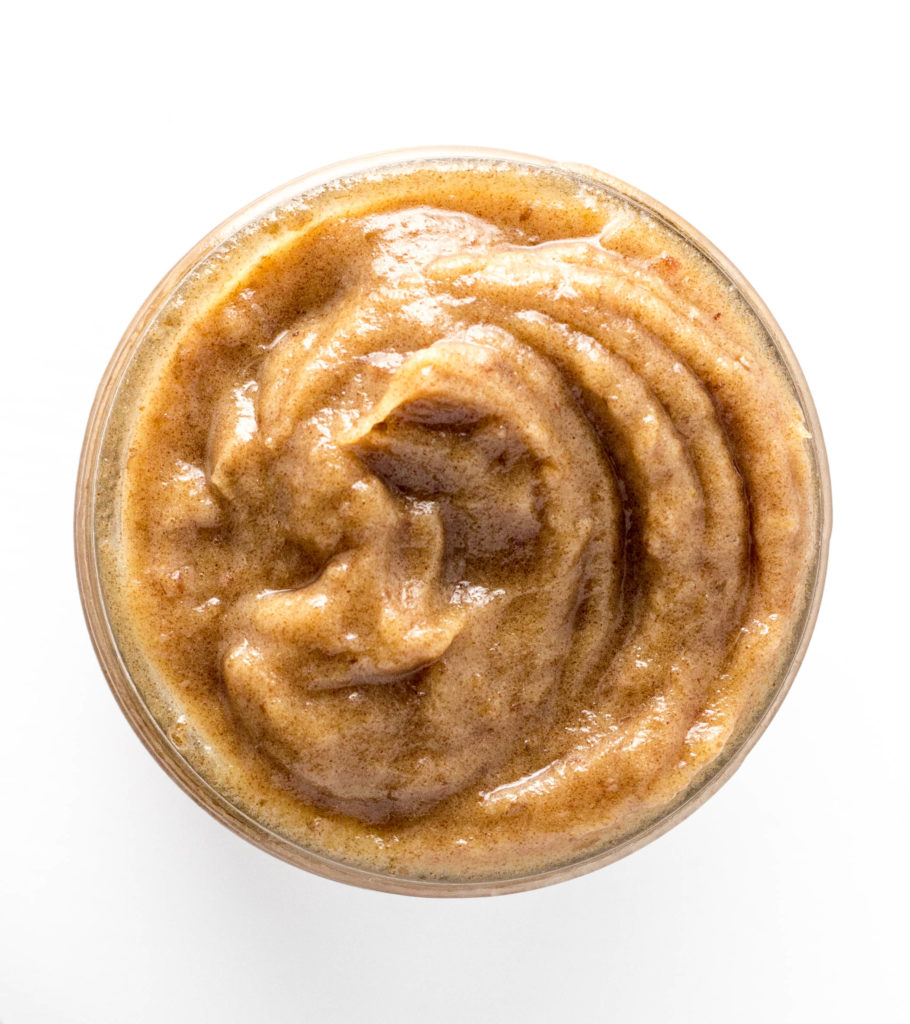 Date paste...okay so the name doesn't make it sound too appetizing, but I promise it is. Dates are naturally a very sweet fruit that when blended turns into this amazingly creamy caramel like puree that's great for so many uses.
You can bake with it, make raw or no bake treats, swirl it in nice cream, or just spread it on toast and top with seeds or nuts. There's really no end to the creative things you can do with it!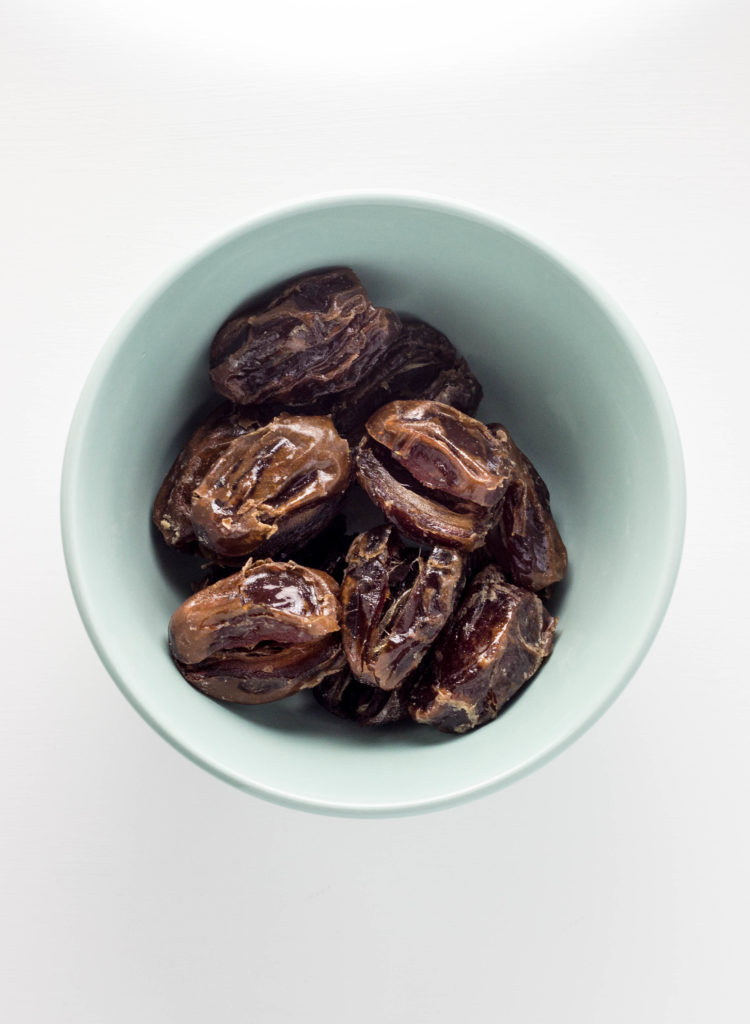 Another great thing about date paste - it's a healthy alternative to sugar since dates are loaded with nutrients and even though they have a high sugar content, are actually a low glycemic food. This means that they won't significantly raise your blood sugar levels after eating them so they may even be suitable for some diabetics.
The process for making date paste is so simple and only requires two ingredients - dates and water. I like to soak my dates in very hot water for about 20 minutes to really soften them up and then in the food processor they go, water and all. Then just blend until smooth and creamy.
A few tips:
Medjool dates produce the best result as they tend to be a bit moister than other varieties and breakdown more easily.
The amount of water you need may vary based on how dry your dates are, the particular food processor you have, and the preferred consistency for your intended use. I find ¾ cup of water to be the right amount of water for my food processor and to achieve a consistency that works for most of my needs.
If you need to add more water add a little at a time and only enough to make the paste smooth and creamy.
Use your freshly made date paste right away or store in a lidded container in the fridge for up to two weeks.
A few recipes made with date paste to get you started 😉
Vegan 100 Grand Candy Bar Cups
Vegan German Chocolate Pancakes
I'd love to know what you make with this date paste! Leave a comment below or snap a pic and tag it @weelittlevegans on Instagram so I'll be sure to see it!
How to Make Date Paste
Ingredients
1

cup

pitted dates

About 10 -12 medium to large dates.

½ - ¾

cup

hot water

depending on your processor and desired thickness
Instructions
Places dates and hot water in a bowl and let soak for 20 minutes to soften dates.

Pour dates and water into blender.

Blend until dates are completely broken down and a creamy paste develops. You can additional water, if needed. Add it a little at a time and only what is needed to make a creamy paste.

Store paste in an sealed container in the fridge.