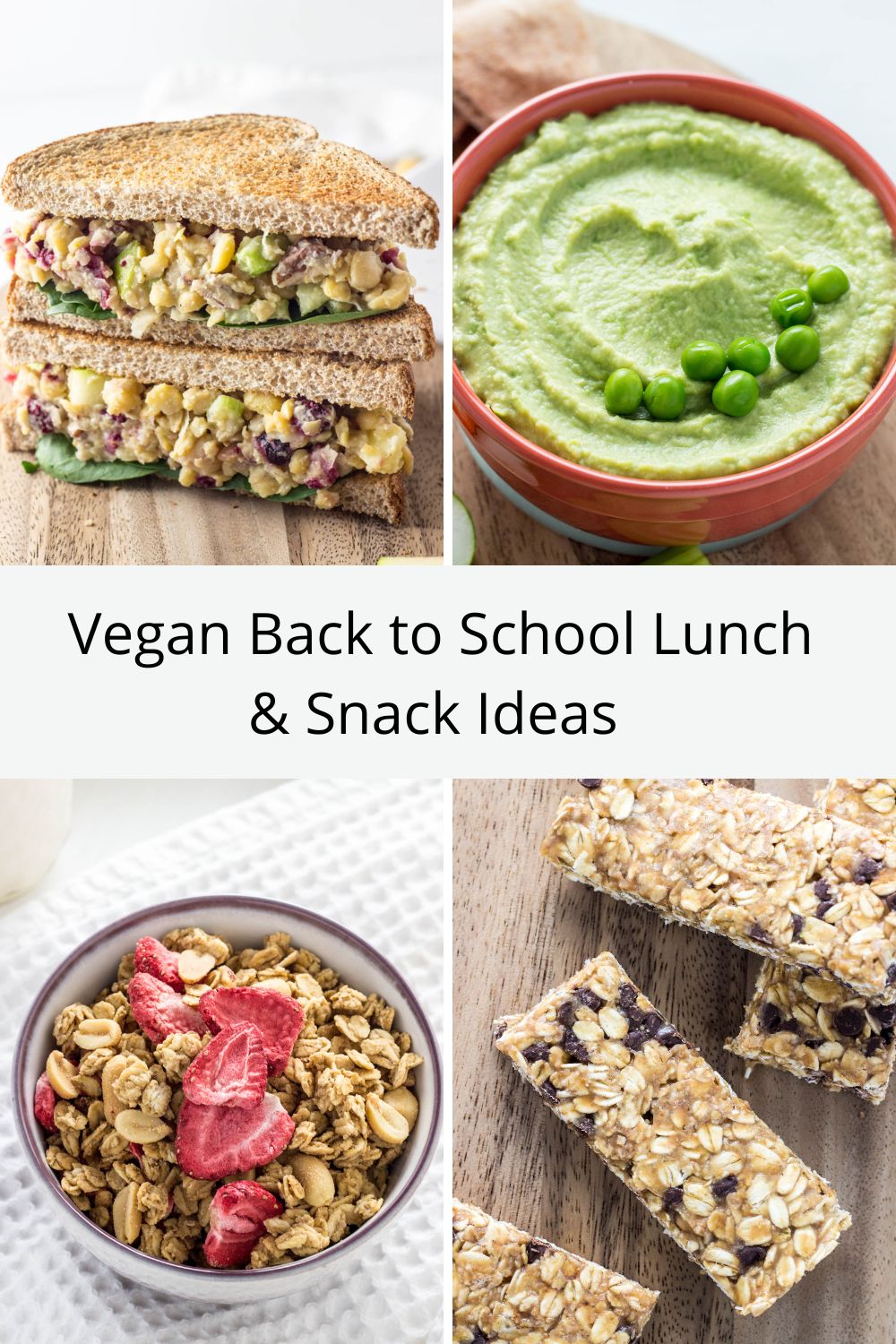 It's that time of year again! The kids are heading back to school and for a lot of vegan kids that means packing a lunch. So, to help you out I put together this list of lunch box friendly mains and snacks to make packing those lunches a breeze.
Main Dish
Sandwiches and more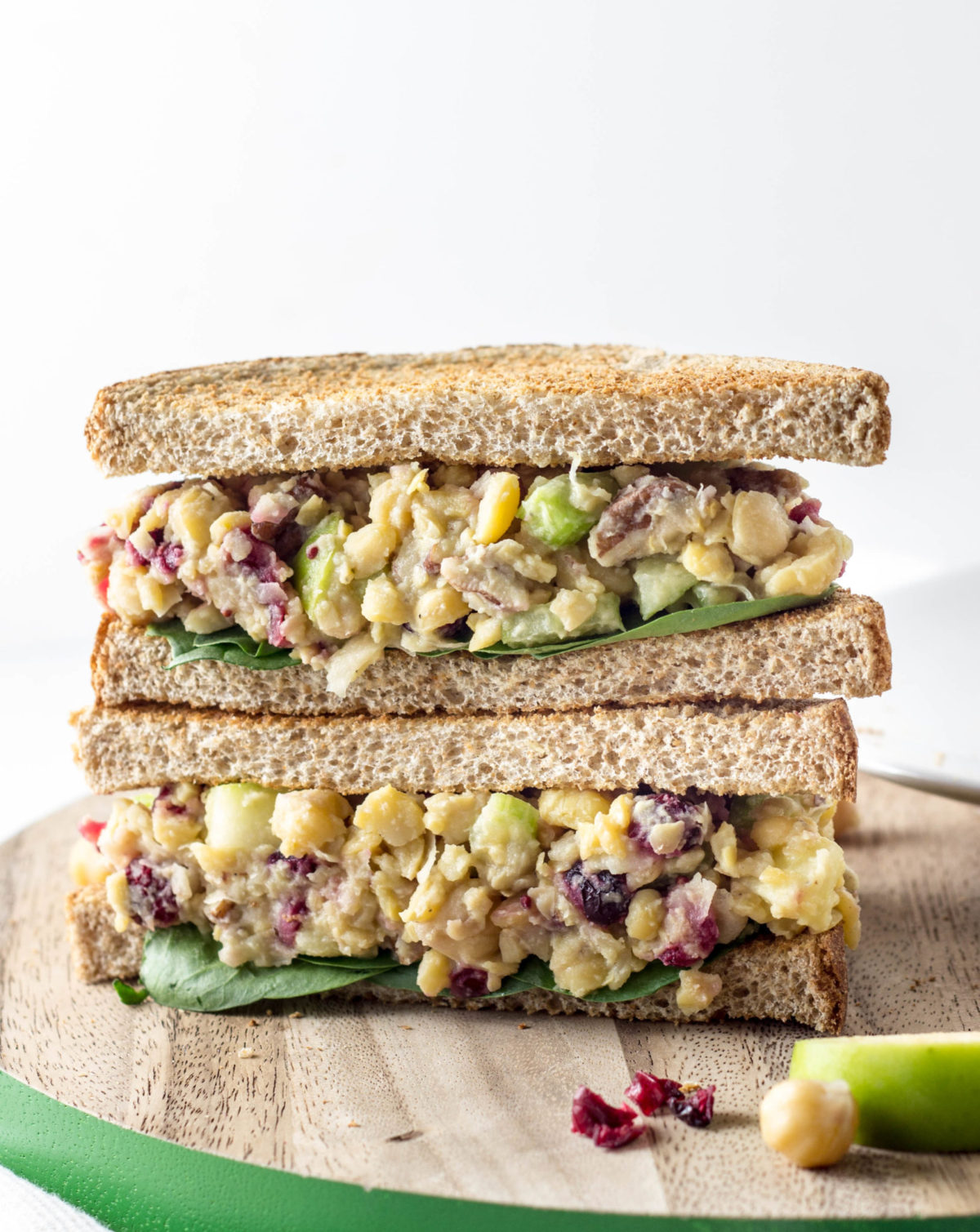 Vegan Cranberry Apple Chickpea Salad Sandwich
Vegan Cashew Mac 'n Cheese with Peas
Vegan Creamy Roasted Tomato Soup
Vegan Barbecue Quinoa Ball Sliders
Sweet Potato Black Bean Quesadilla
Hummus and Dips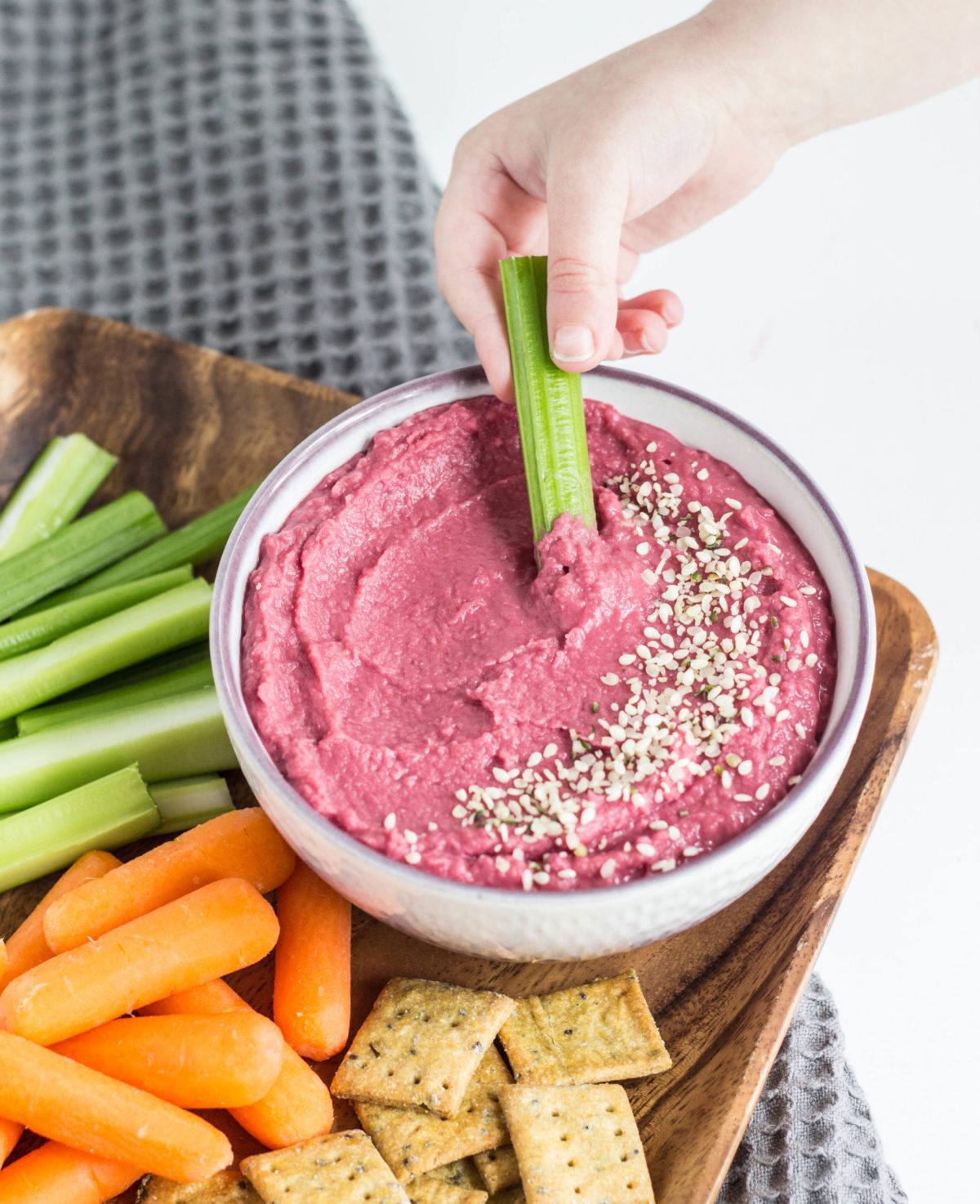 5 Minute Vegan Beetroot Bean Dip
Roasted Carrot Garlic White Bean Dip
Snacks and Treats
Crackers & Crunchy Stuff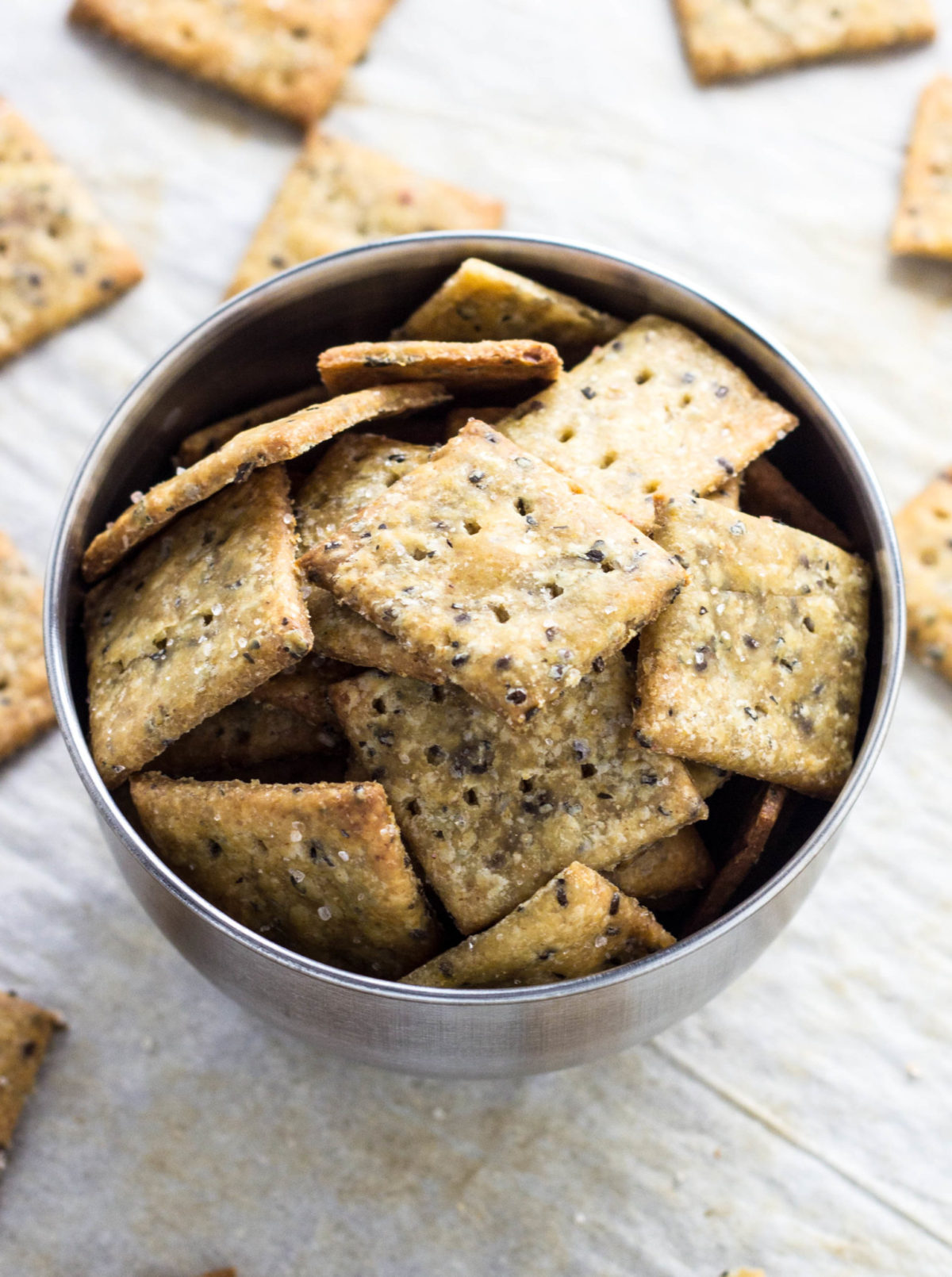 Whole Wheat "Cheesy" Herb Chia Crackers
Sesame Seed Olive Oil Crackers
Chocolate Covered Roasted Chickpeas
Smoky Garlic Roasted Chickpeas
Bars and Squares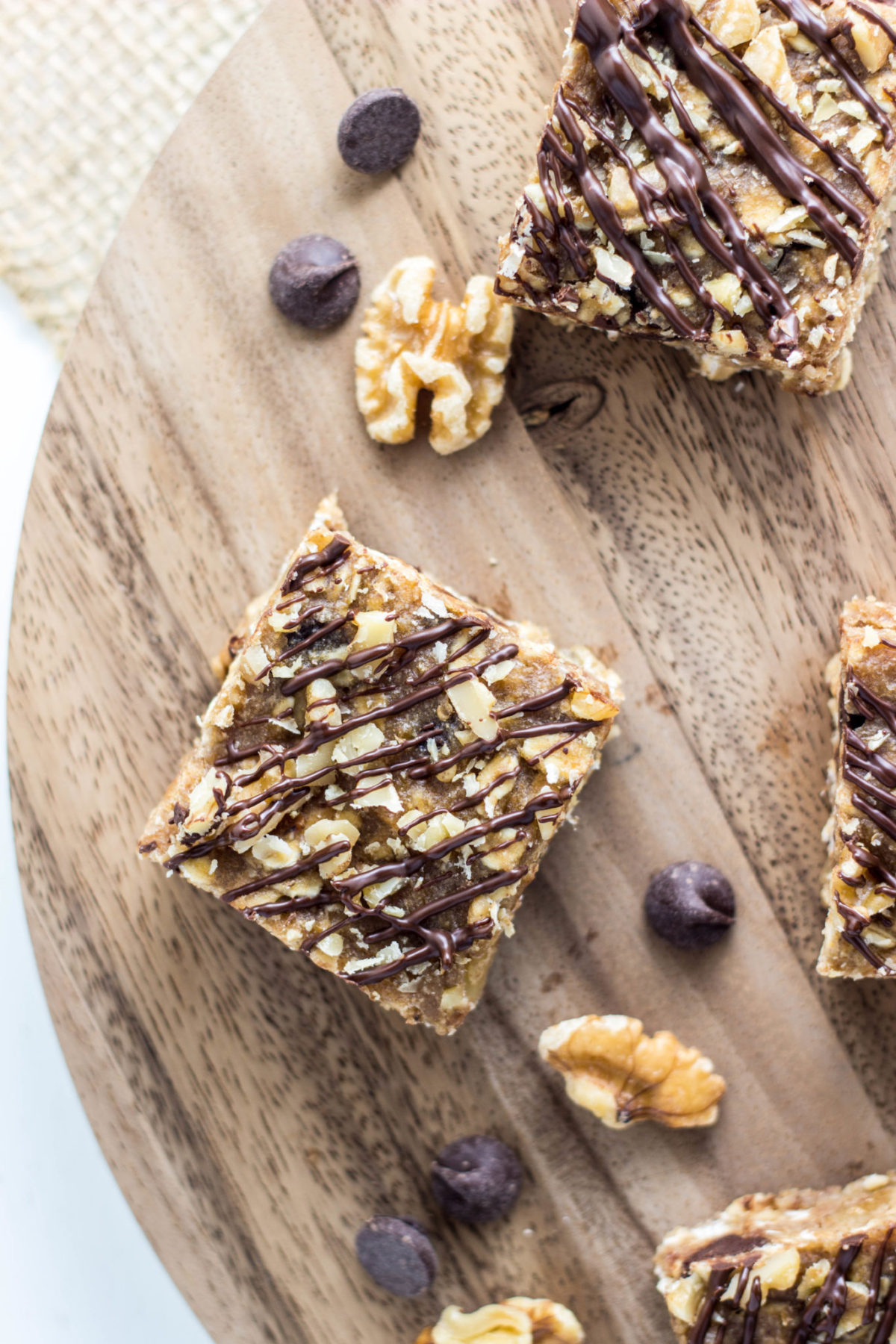 Banana Nut Chocolate Chip Oatmeal Squares
Vegan Blueberry Oatmeal Crumb Bars
Peanut Butter Chocolate Chip Granola Bars
Double Chocolate Mint Oat Squares
Cinnamon Raisin Butternut Squash Squares
Spiced Pumpkin Butter Oat Bars
Granolas & Dried Fruits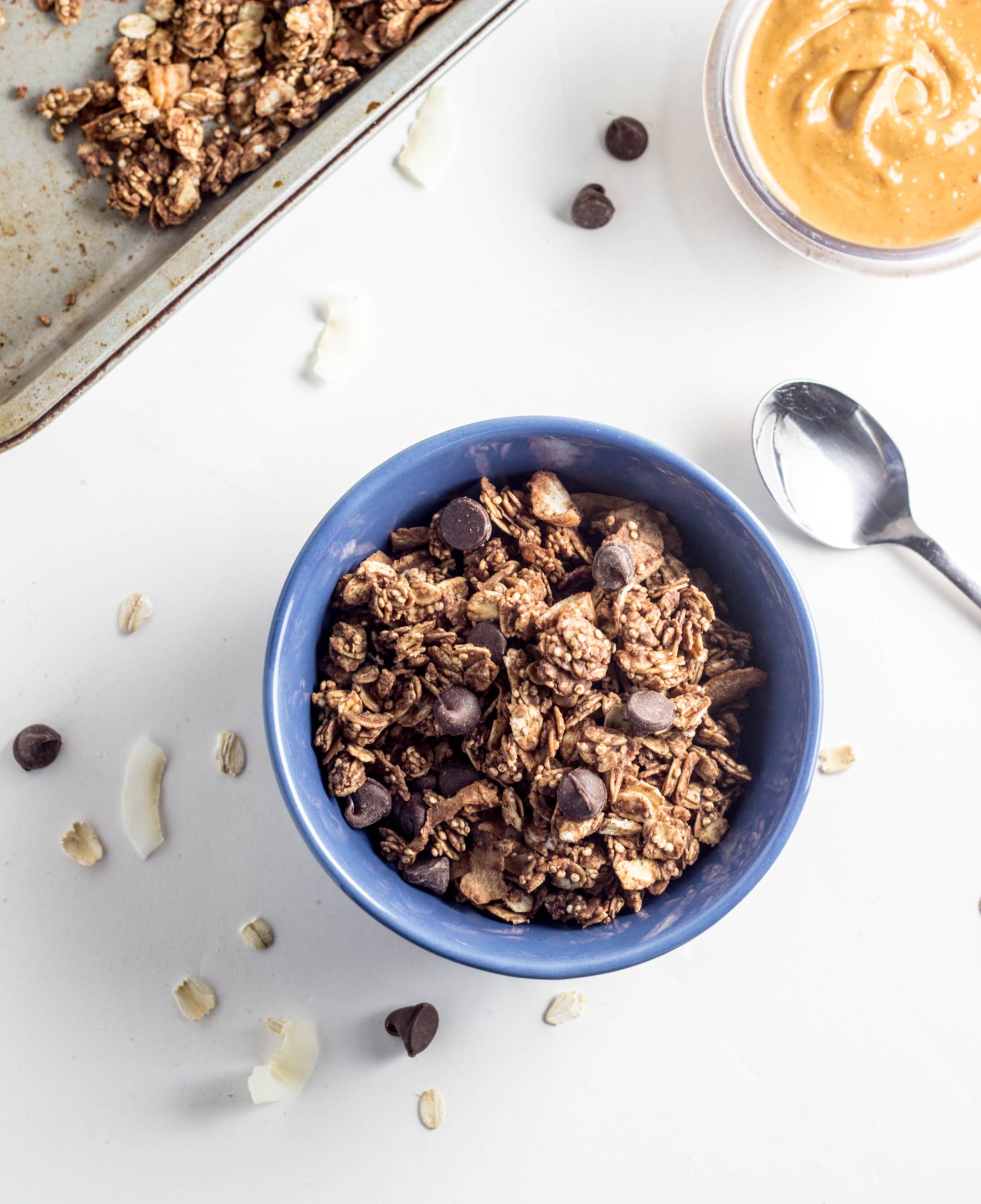 Double Chocolate Peanut Butter Granola
BONUS: Quick/Make Ahead Breakfasts
Vegan Pancake Mini Muffin Bites
Vegan Apple Cinnamon Flapjacks
Mini Banana Muffins - Gluten free and oil free
Cinnamon Raisin French Toast Cups
Vegan Banana Bread Baked Oatmeal Cups
Vegan Sautéed Apple Yogurt Parfaits
Vegan Whole Wheat Blueberry Muffins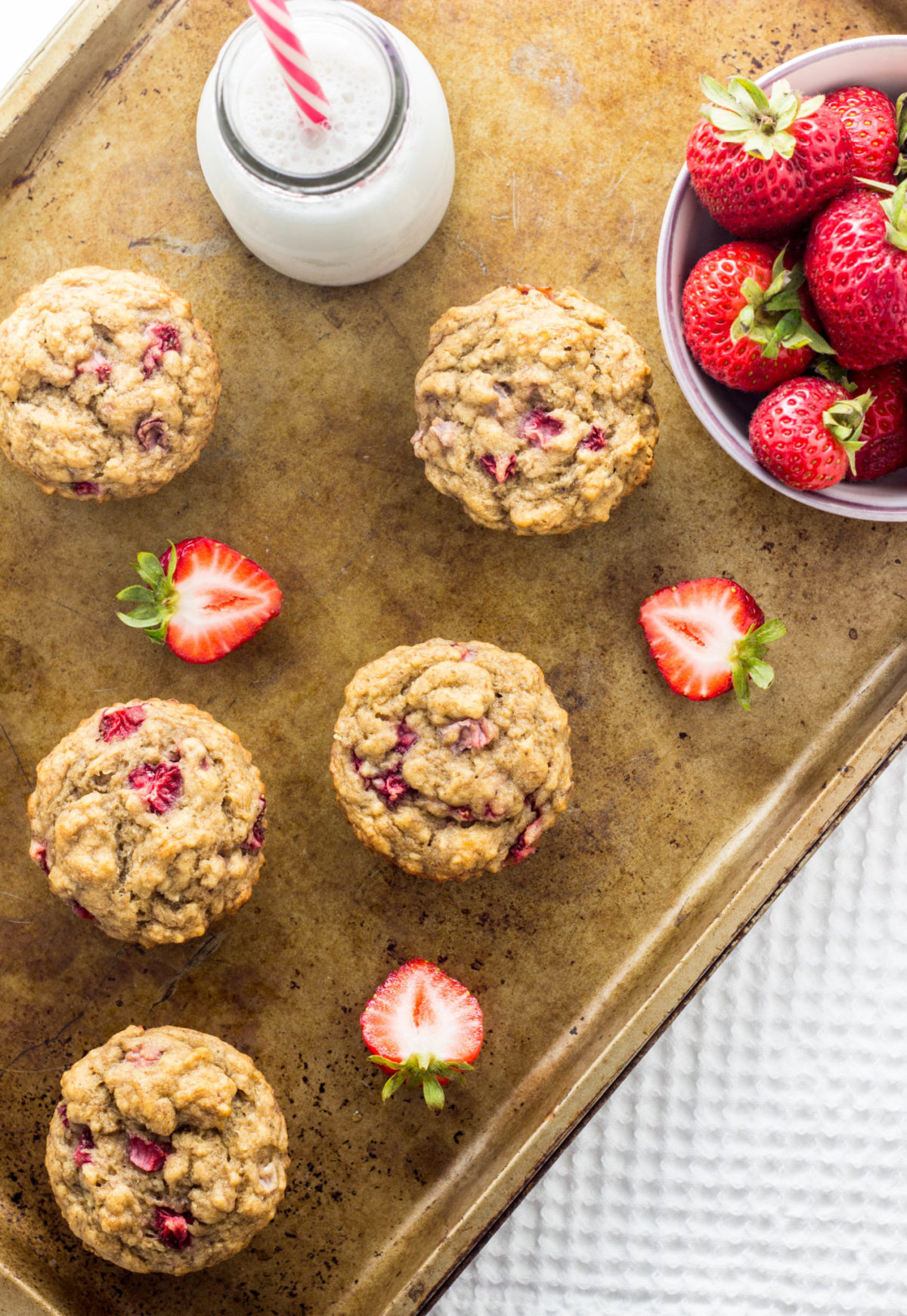 Vegan Strawberry Banana Bread Muffins
I hope this list makes packing the kiddos lunches a little easier and more tasty!
If you try any of these recipes over the school year I'd love to hear about it! Leave a comment and a star rating below or share it on Instagram. Be sure to tag your creations @weelittlevegans so I can see what you make.
PIN FOR LATER