40+ Vegan Kid Friendly 4th of July Recipes to celebrate Independence Day this year!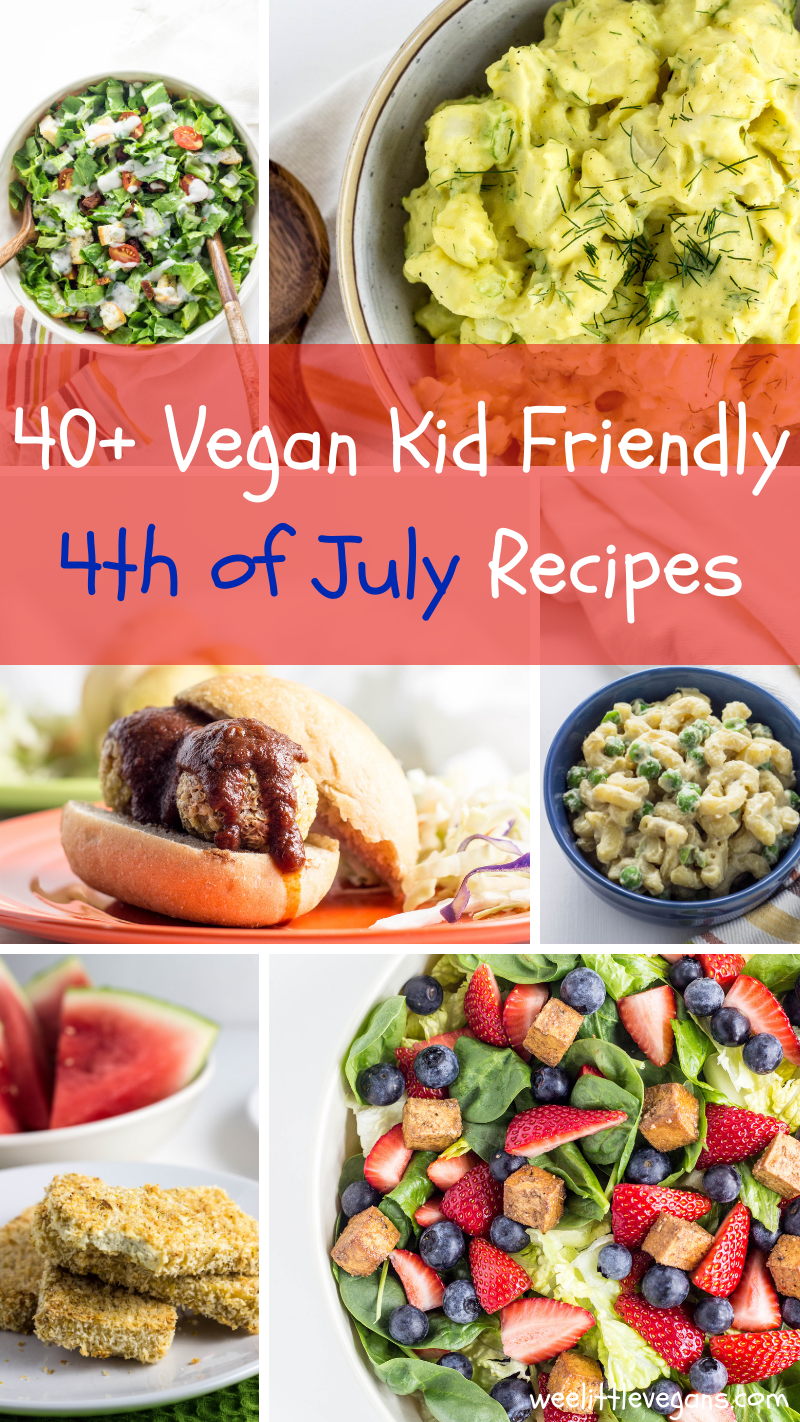 *Updated 6/30/20 to include more recipes
We are just a few days away from celebrating Independence Day here in the States! For many families that means spending quality time together outdoors and of course plenty of good food. So, I thought I'd put together this list of Vegan Kid Friendly 4th of July Recipes prefect for celebrating this year. Enjoy!
Salads and Main Dishes
Grilled Tofu Summer Veggie Salad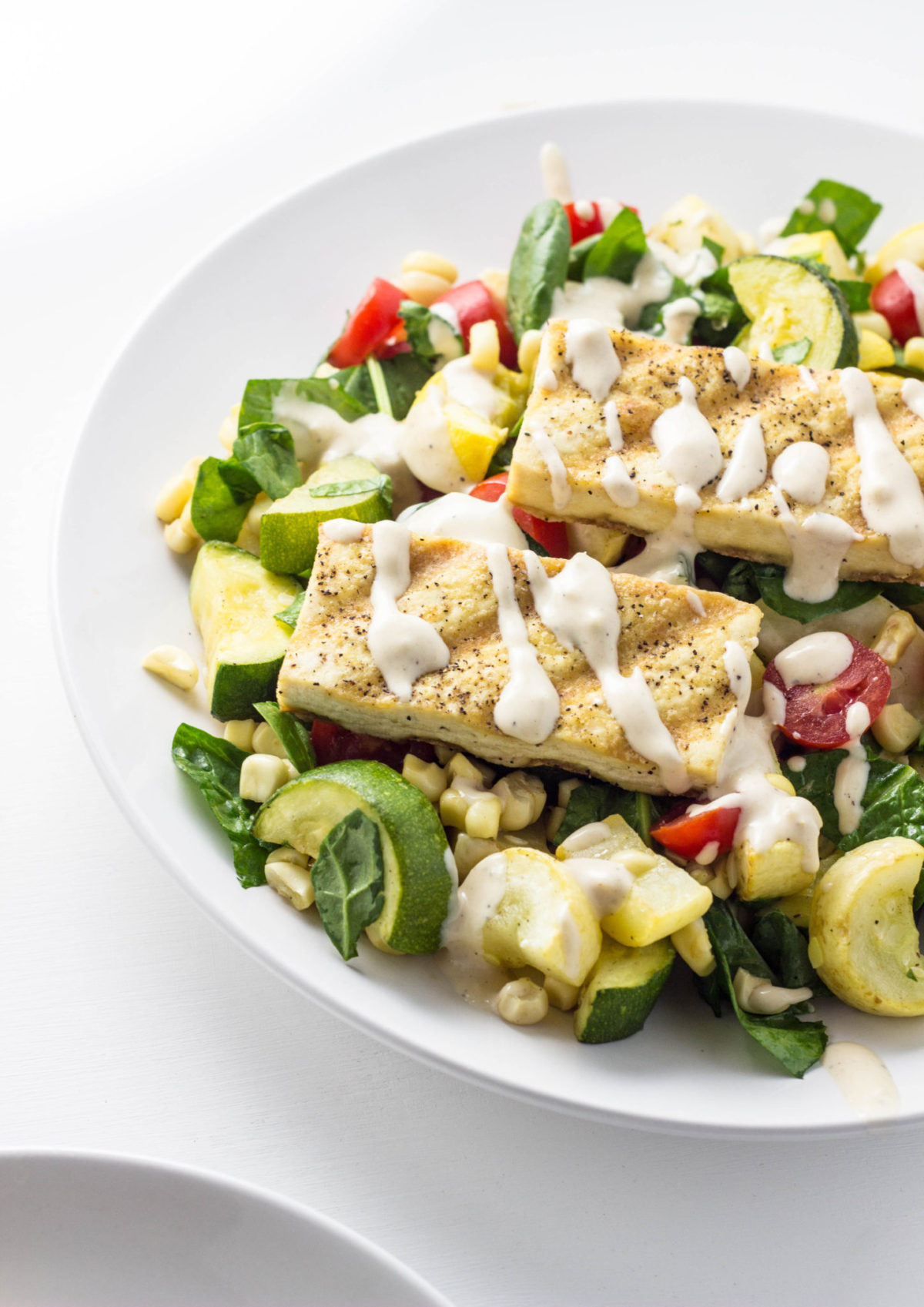 Fresh 'n Fruity Balsamic Tofu Salad
Sweet Potato Spinach Quinoa Burgers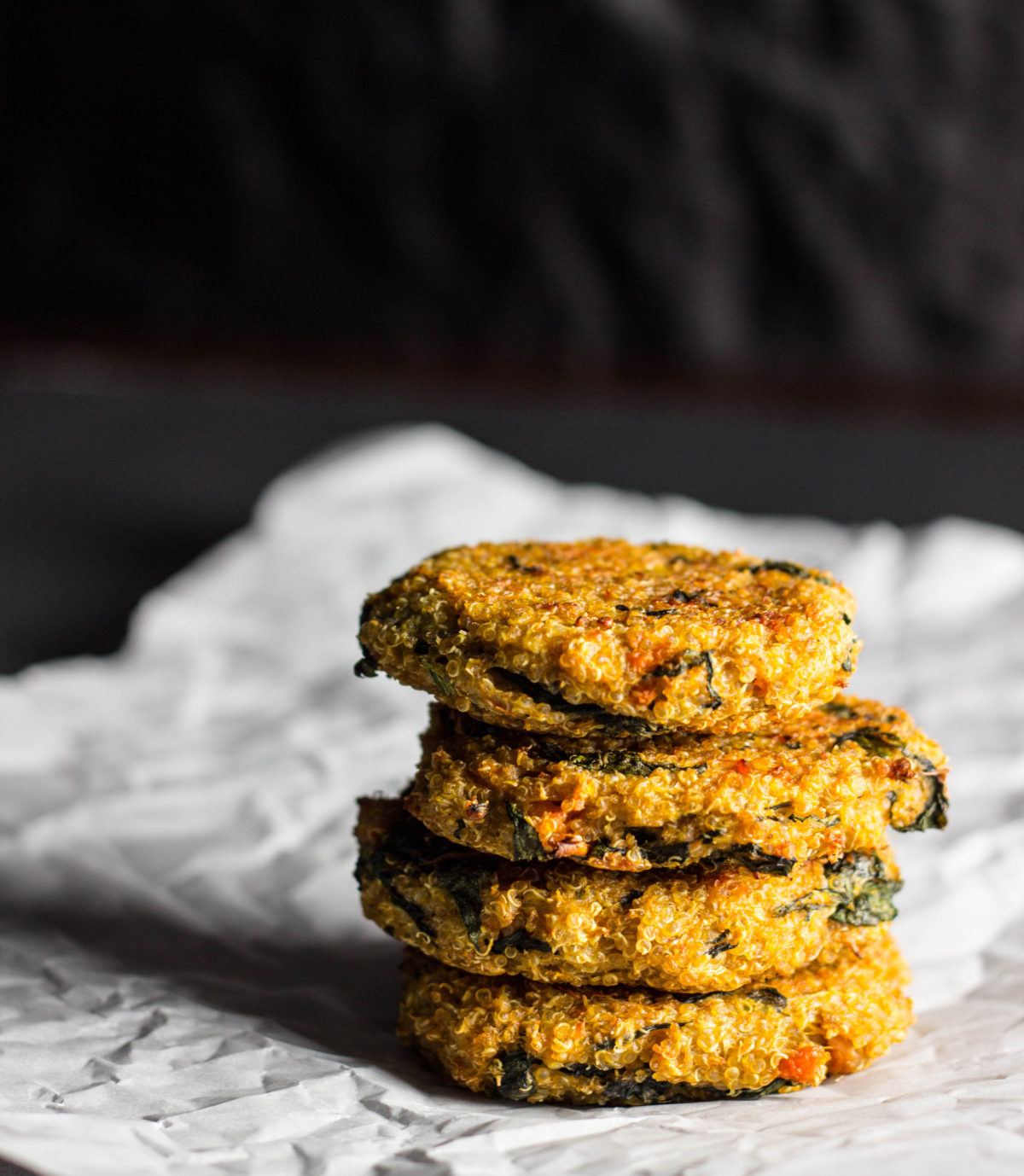 Vegan Barbecue Quinoa Ball Sliders
Vegan Cranberry Apple Chickpea Salad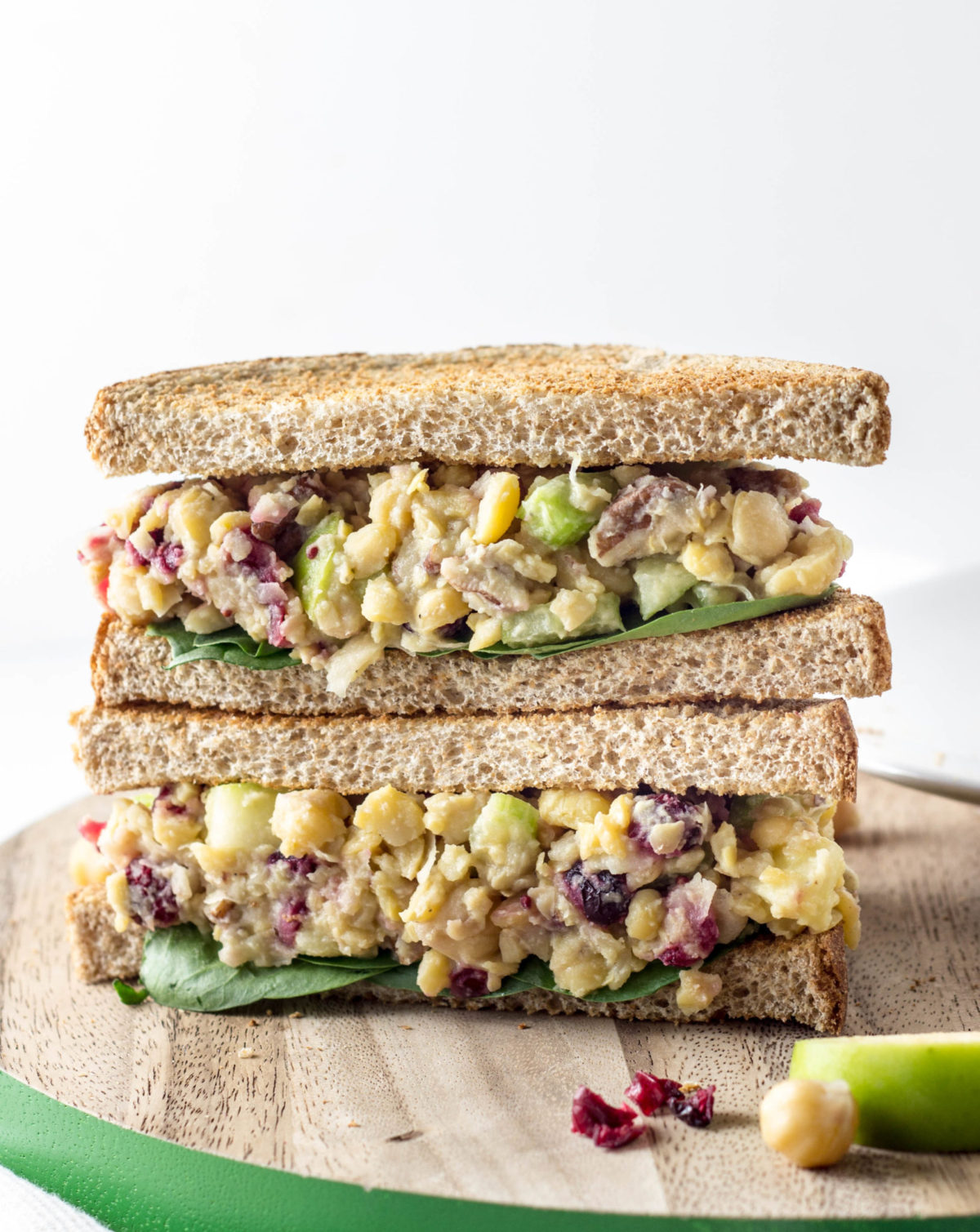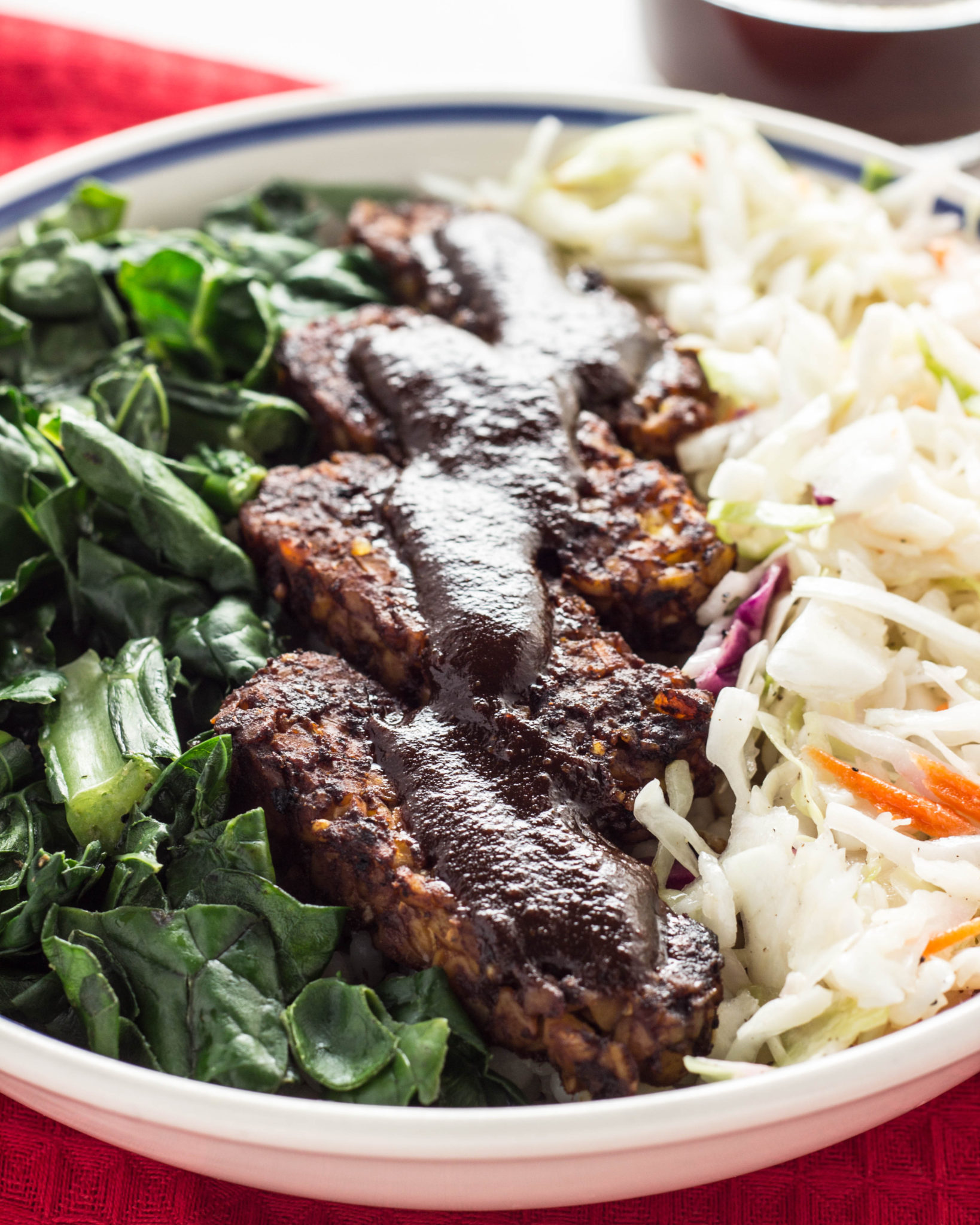 Sides
Vegan Macaroni and Cheese- No cashews
Vegan Cheesy Herb Potato Wedges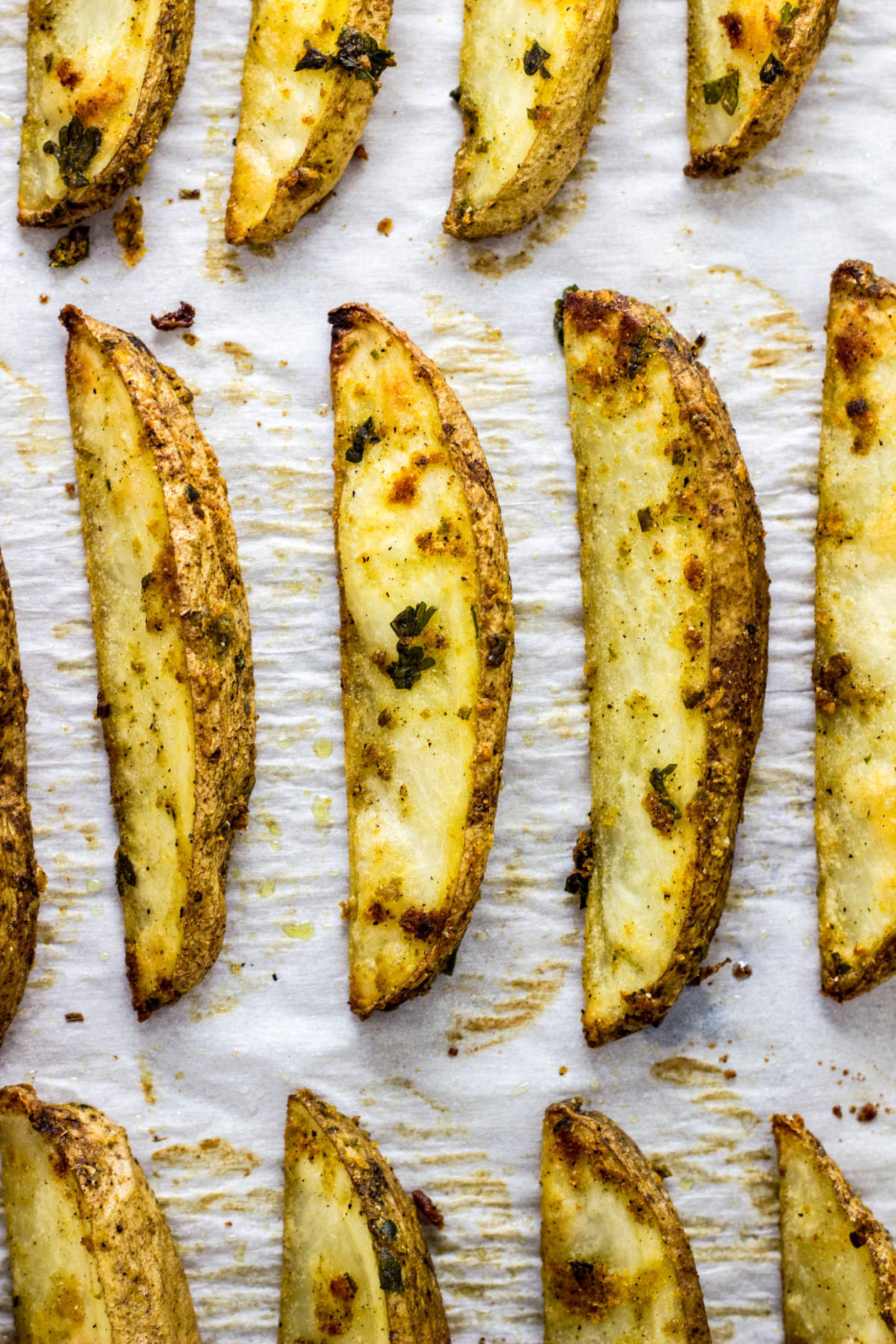 Broccoli Quinoa Sticks with Cashew Cheese Sauce
Oil Free Skillet Cornbread - Southern Style
Buffalo Potato Wedges with Vegan Blue Cheese Dip
Dips
Roasted Carrot Garlic White Bean Dip
5 Minute Vegan Beetroot Bean Dip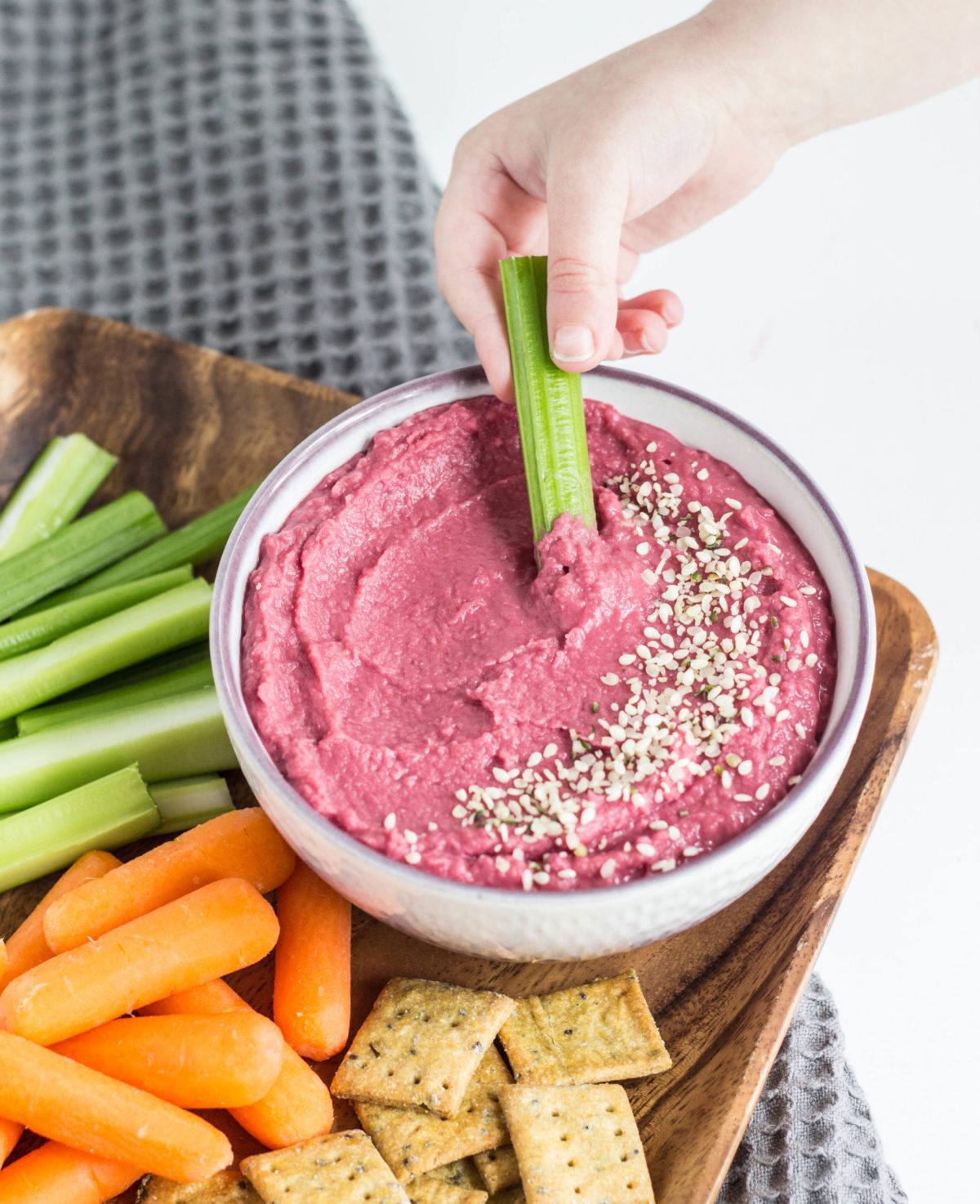 Snacks and Desserts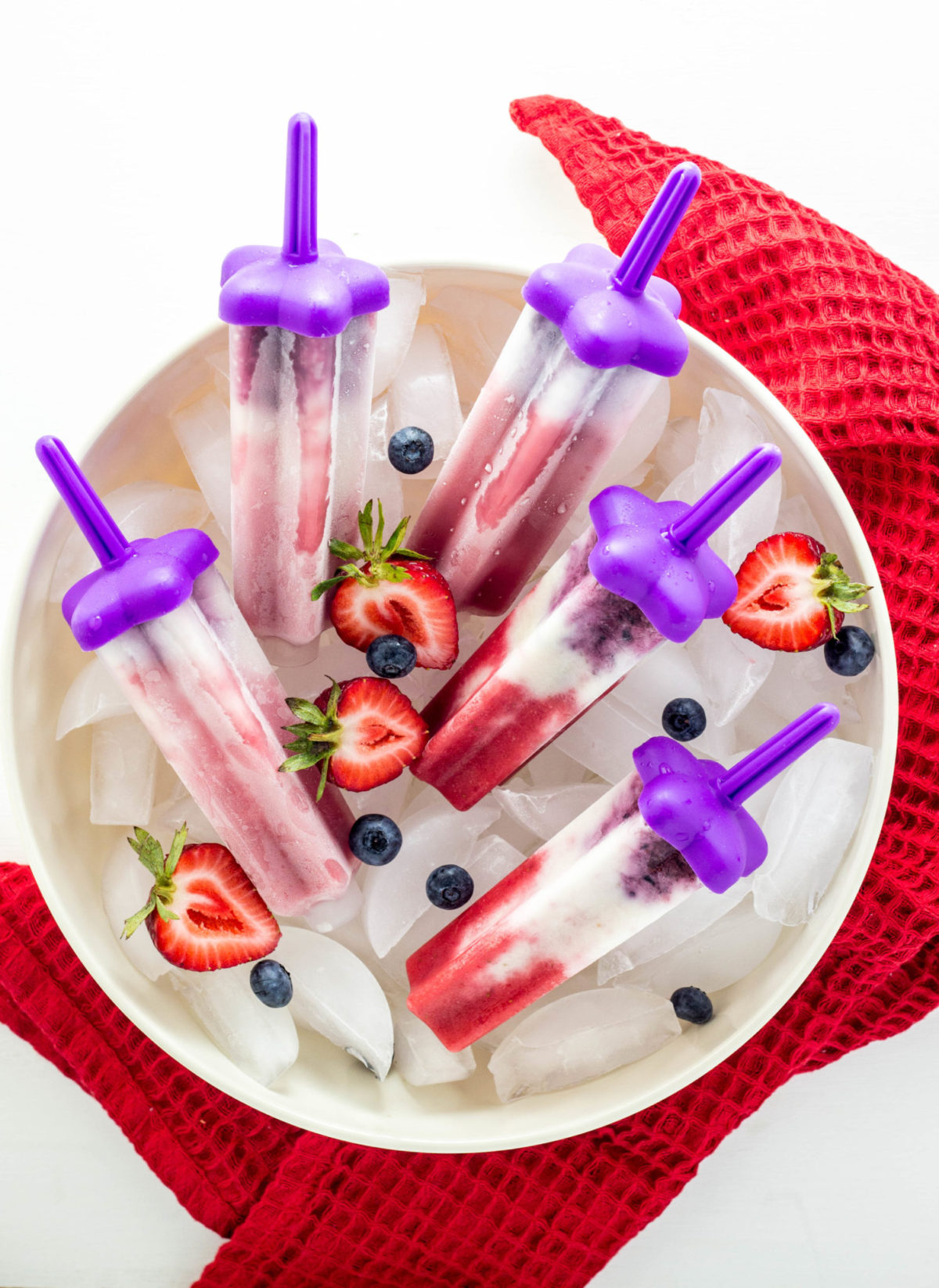 Vegan Blueberry Oatmeal Crumb Bars
Vegan Apple Butter Oatmeal Bars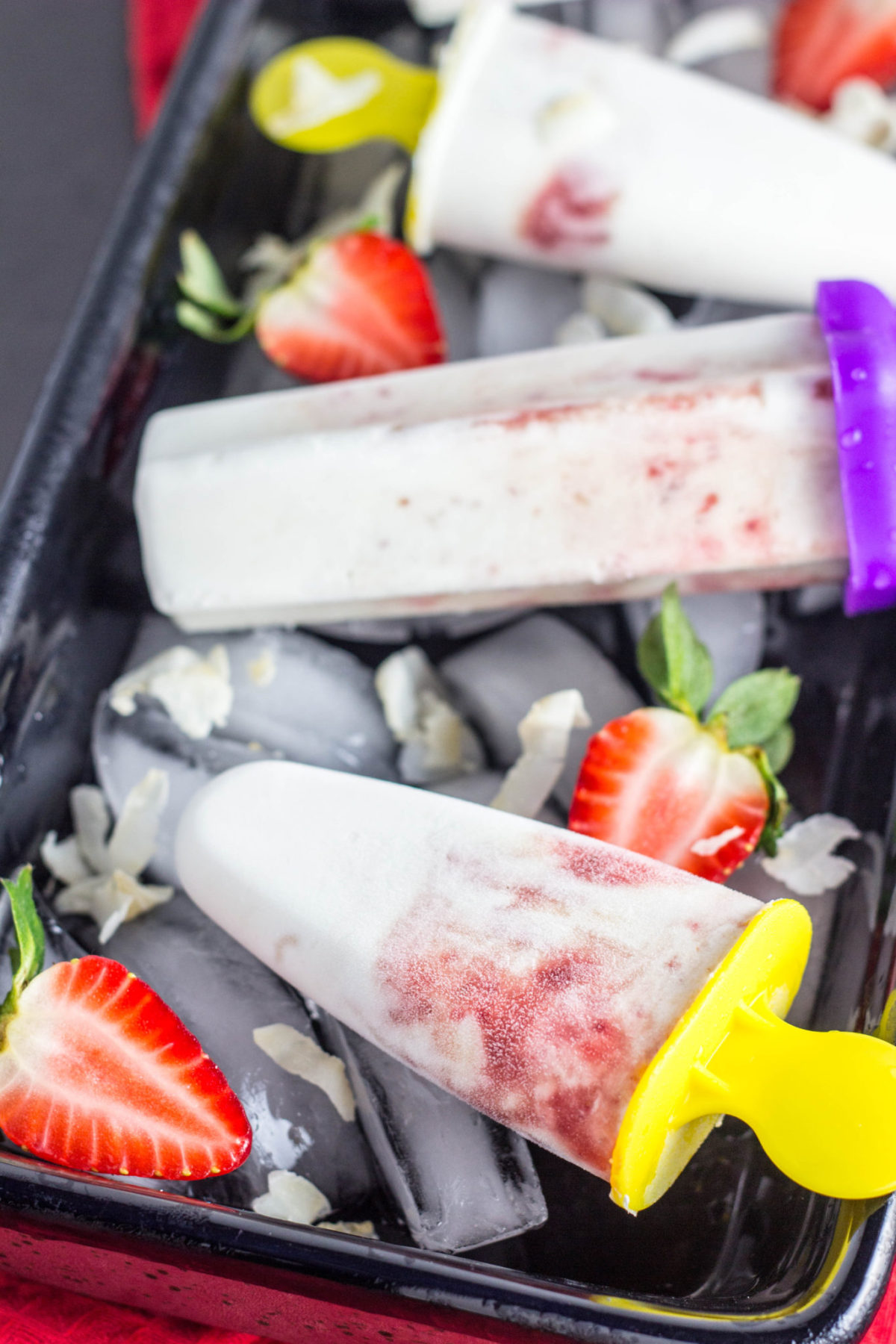 Easy Vegan Coconut Oil Sugar Cookies
Vegan Chocolate Chip Pecan Cookies
Vegan Cookies 'n Cream Ice Cream Cups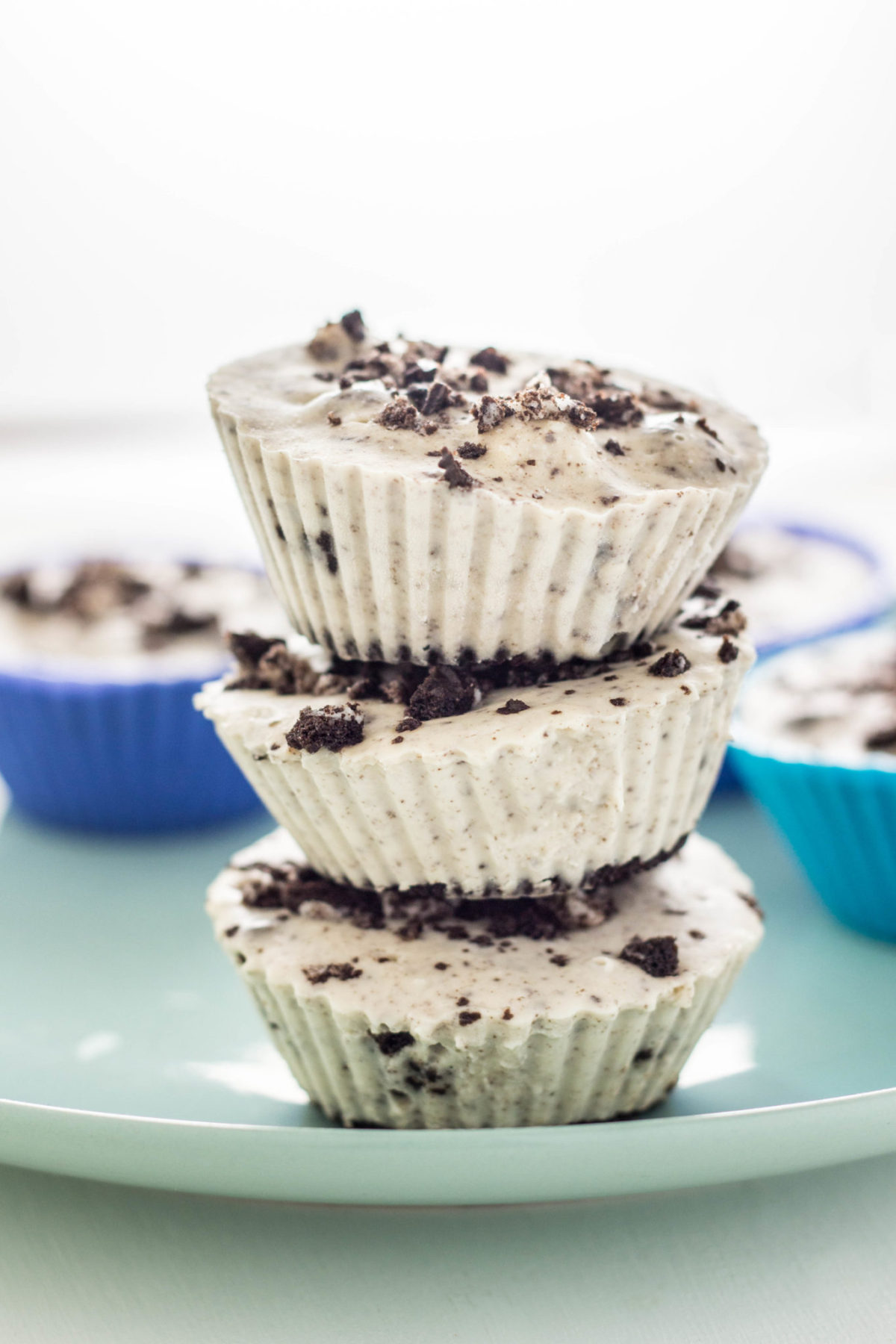 Vegan Sautéed Apple Yogurt Parfaits
Strawberry Swirl Coconut Ice Cream
Chocolate Chip Oatmeal Skillet Cookie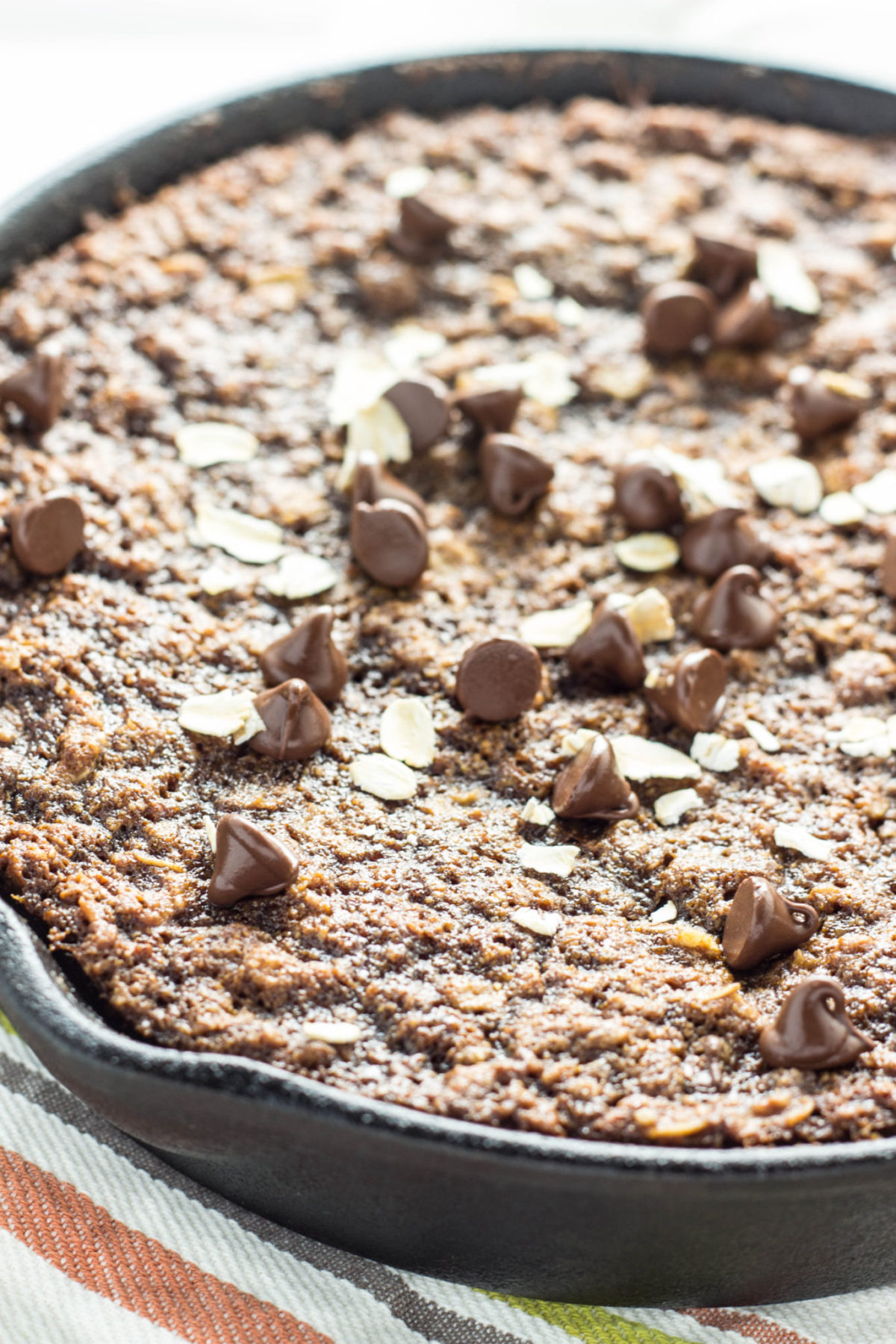 Vegan Creamy Cantaloupe Popsicles
Drinks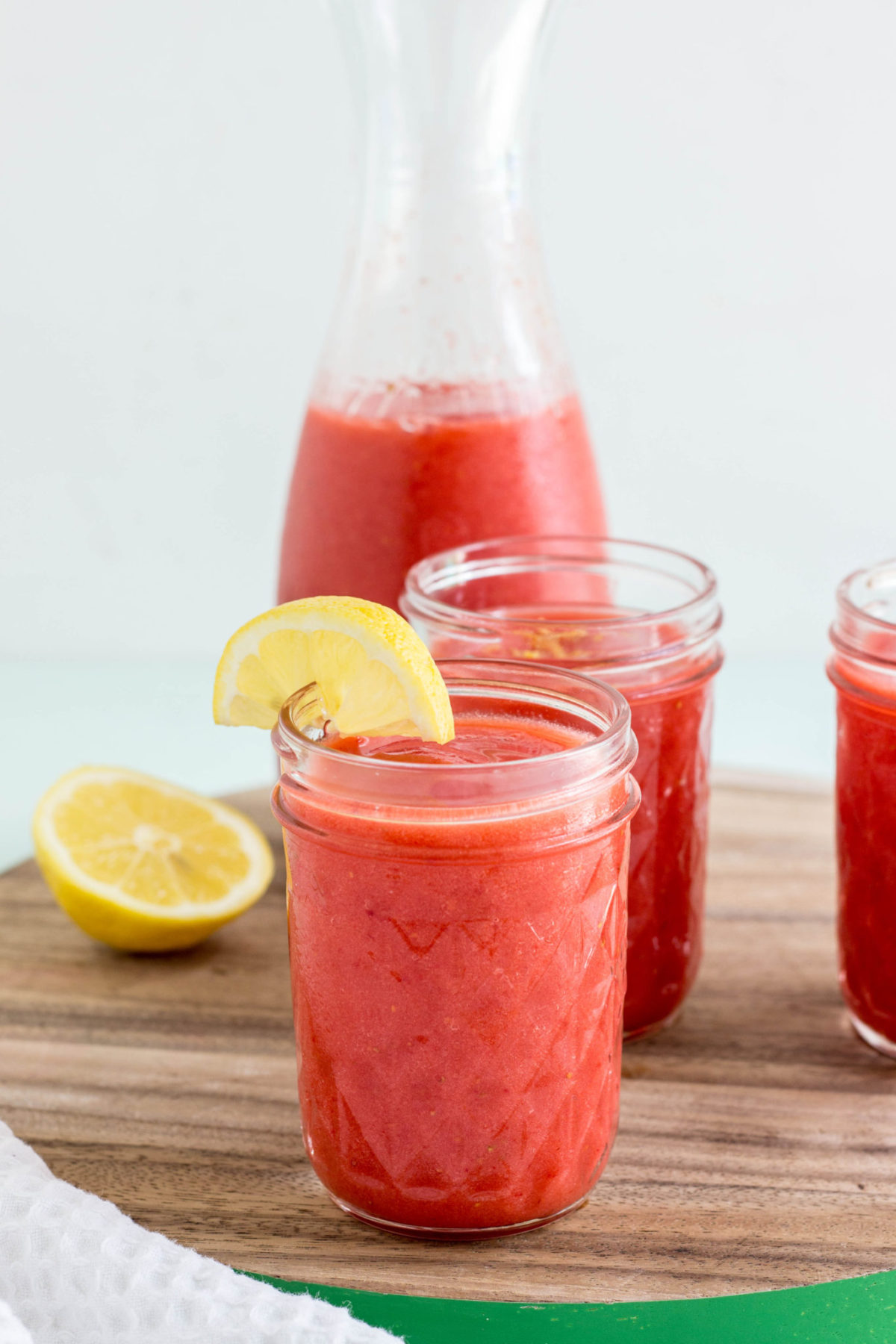 Creamy Vegan Lemonade Smoothie
Kid Friendly Cherry Lime Spritzer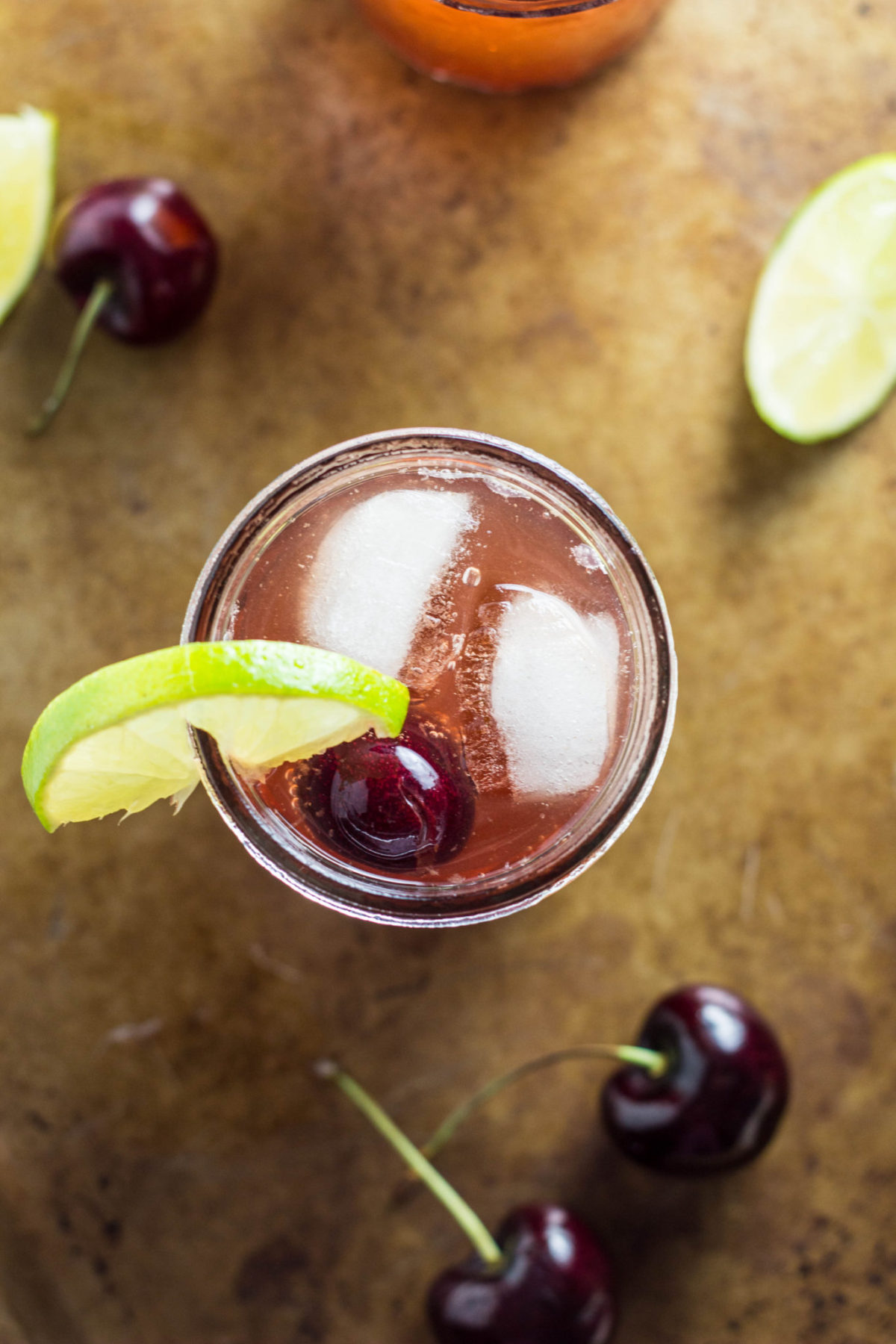 Happy 4th of July! I hope this helps as you plan your menu for Independence Day! And if you do make any of these recipes I'd love to know how it turns out! Leave a comment below or snap a pic and tag it @weelittlevegans on Instagram so I'll be sure to see it!